Virgin Media and O2 have announced that they're merging, bringing together the UK's fastest broadband network, and the country's largest mobile platform. The resulting entity will be better positioned to take on BT which runs EE, which itself was the result of a merger between T-Mobile and Orange ten years ago.
According to O2's statement, the "fully converged platform" will put customers first but it's not clear yet how the mobile and broadband offerings will change as both firms have a hand in broadband and mobile and creating a single entity will no doubt see a shake-up of what's on offer. Speaking to the BBC, Uswitch's Ernest Doku said that it's likely some customers will benefit while others will lose out.
Commenting on the move, Telefonica Chief Executive Officer, Jose Maria Alvarez-Pallete, said:
"Combining O2's number one mobile business with Virgin Media's superfast broadband network and entertainment services will be a game-changer in the U.K., at a time when demand for connectivity has never been greater or more critical. We are creating a strong competitor with significant scale and financial strength to invest in UK digital infrastructure and give millions of consumer, business and public sector customers more choice and value."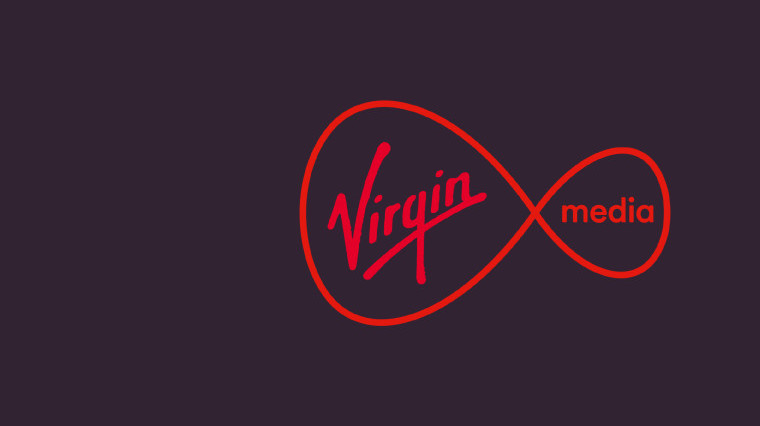 Currently, O2 is valued at £12.7 billion and Virgin Media is valued at £18.7 billion. Under the deal, O2 will be transferred into a joint venture on a debt-free basis, while Virgin Media is to be contributed with £11.3 billion of net debt and debt-like items. Over the next five years, the new entity will invest £10 billion in the UK.
The firms expect the transaction to close around the middle of next year. It will be subject to regulatory approvals, the consummation of the recapitalizations, and other customary closing conditions.