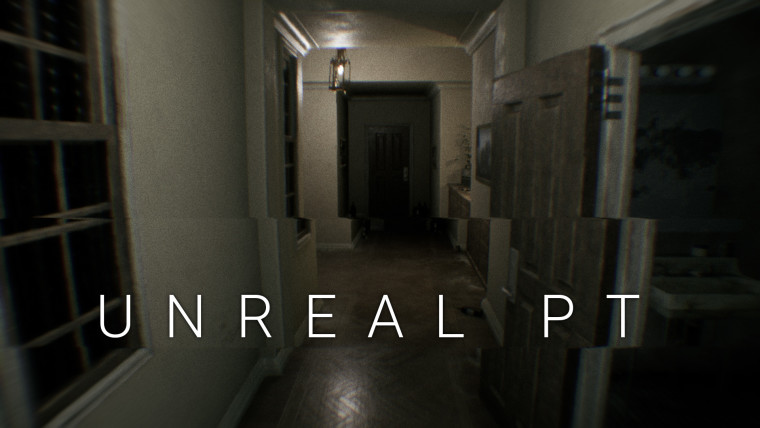 It was back in August of 2013 that P.T. - short for Playable Teaser - arrived on the PlayStation Store, giving interested players an eerie and mind-melting experience. Best of all, those that completed the teaser were treated to a nice little surprise, thanks to the reveal for a new Silent Hill game in the works helmed by Hideo Kojima and Guillermo del Toro. Sadly, Konami would pull the teaser from the PlayStation Store without much explanation, and also cancel the game entirely, leaving many to wonder what could have been.
Luckily, if you never had the chance to play P.T. you can now enjoy it on your PC, thanks to the hard work of developer Radius Gordello, who has recreated the experience with Unreal PT. The game was developed over ten months, with everything being recreated from scratch.
If you are eager to play, be sure to head to the source link to download the game. The developer does state that the game is optimized, so those with older PCs should be able to play, but you'll probably want to customize the settings to see what works best for you.
Source: Unreal PT