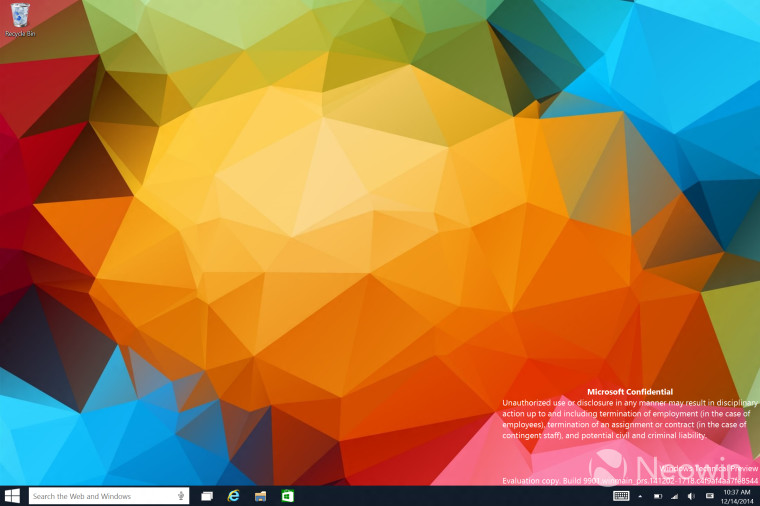 According to a tweet by Gabriel Aul, head of the Windows Insider program, the January update for the Windows 10 Technical Preview will also include full ISOs made available for download, unlike the previous couple of updates which were delivered through the built in PC settings app for Windows Insiders who participated in the "fast ring".
Although full ISOs for build 9879 were made available shortly after the update, many users expressed dissatisfaction at being forced to upgrade within Windows, opting instead to clean install. Microsoft does ask that Windows Insider participants perform upgrades so that they can track the process through the data collection mechanism and get feedback to further improve the process.
It's unclear when the next Windows 10 build will be pushed to the fast ring, or if it will in fact be called the 'consumer preview' but it's likely to happen on or around January 21, which is when Microsoft will talk about the consumer features in Windows 10.
Gabe Aul did mention that availability will be announced on 1/21 in a Tweet, and that the next build will not be the previously leaked Build 9901 when asked about it.
Neowin will be at the January 21st press event, so stick around to receive the latest word on that, and more!
via WinBeta