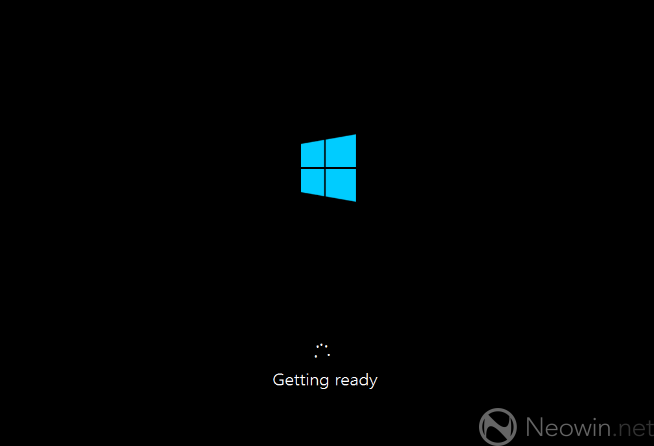 If you like Windows rumors, we have some information on the next couple of updates to Windows 8 but know that these 'plans' come from sources who have had mixed results in the past. With that being said, nothing seems too far fetched about what was stated but we will try to provide a bit of color to the rumors.
The first bit of information is the most plausible as we have been hearing similar remarks, Windows 8.1 update 2 is still on-track for an August release. With a signoff timeframe approaching very quickly, one rumor pegged it as occurring this week, although that seems a bit early. Another bit of information says that the update is 3GB in size but that's for a clean install. For those of you who were watching this thread closely, you will remember that the initial rumor said that Update 2 was 3 GB in size, that's not correct. 
As for Update 3, first off, there is a rumor that Windows will be following the same style of updates as Windows Phone, which means we will see frequent 'GDR' style updates for the desktop OS. Based on this, Update 3 is said to be targeted for the spring of 2015, but this is also the time that Windows 9 is supposed to start making an appearance too. So the information is a bit conflicting if update 3 even exists or if wires are being crossed as the information falls out of the Microsoft knowledge tree.
Windows 9 is slated to be coming in Q2/Q3 of 2015 and will arrive with the typical 'Preview' releases ahead of the formal RTM release.
As for what Windows 8.1 update 2 will be called, don't expect it to be called Windows 8.2 as the current information states that Microsoft will stick with its update 1 naming strategy.
Source: Neowin Forums