Update: Well, if you didn't get in there quickly, the opportunity has now passed - Newegg says it's out of stock. Sorry, folks!
Update 2: The offer is now back in stock, but at a higher price than before (via @WinObs). At $49.99, it's still cheaper than paying full price for the Office 365 subscription - but clearly it's not quite as good a deal as before.
Oh, and weirdly, the Webroot AntiVirus component of the deal - which Newegg previously said was worth $4.99 - is now suddenly worth $39.99.
---
Original article:
With the holiday shopping season now getting into gear, there are all sorts of deals flying around - from discounts on consoles to ultra-affordable smartphones. There are some impressive deals out there on entertainment, games and apps too - and now another offer has popped up that seems almost too good to be true.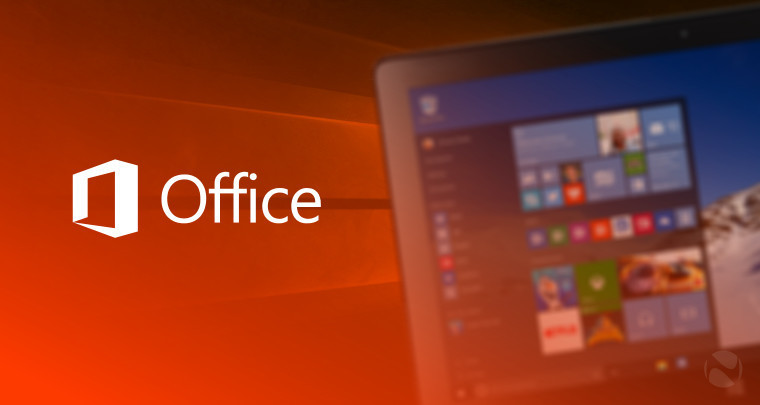 First spotted by Irving J Rubio (@Irving_J) on Twitter, and reported on Thurrott.com, you can now buy a one-year Office 365 Personal subscription for just $14.99 from Newegg - a significant savings over the usual annual cost of $69.99.
The Office 365 Personal subscription includes full versions of:
Word 2016
Excel 2016
PowerPoint 2016
OneNote 2016
Outlook 2016
Publisher 2016
Access 2016
...along with:
1TB of OneDrive cloud storage
60 minutes of international mobile and landline calls per month via Skype
Updates to the latest versions of Office as they're released
And as if the 79% savings on the subscription weren't enough, the Newegg deal also includes a year of Webroot AntiVirus, worth a further $4.99.
If you spot any similar deals out there - or perhaps some even better ones! - please be sure to send us a tip!
Source: Newegg via Thurrott.com / @Irving_J