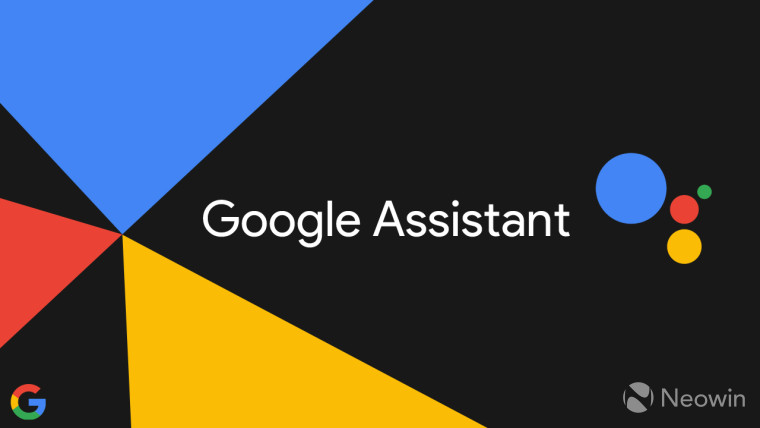 Earlier this year, Google tested an Assistant-powered voice dictation feature in Gboard which introduced a new voice typing interface bearing the accents of Google's digital assistant. The test was part of Google's efforts to replace its old voice recognition system with Assistant, although the feature has since been limited in availability.
Today, that changes as a new flag allows you to activate Assistant-powered voice search in Chrome for Android. Android Police noted that the flag first appeared in January of this year, although it had not been functional until now.
The new trick lets you turn on the new voice search UI without needing to run a Developer, Beta or Canary build of Chrome since it's available in the stable version of Chrome 87. To unlock the new voice search experience in Chrome, you can get started by opening the browser on your Android device. Then, you can type chrome://flags/#omnibox-assistant-voice-search in the web address bar, turn on the Omnibox Assistant Voice Search option, and restart Chrome.
Once those steps are done, you can start searching the web using your voice by tapping the mic icon in the address bar or Chrome omnibox on a new tab page. Of course, Assistant will provide a voice response to you, and it will also display traditional search results in the browser. That said, the new experience won't be available if you tap the mic icon directly on google.com.
Source: Android Police