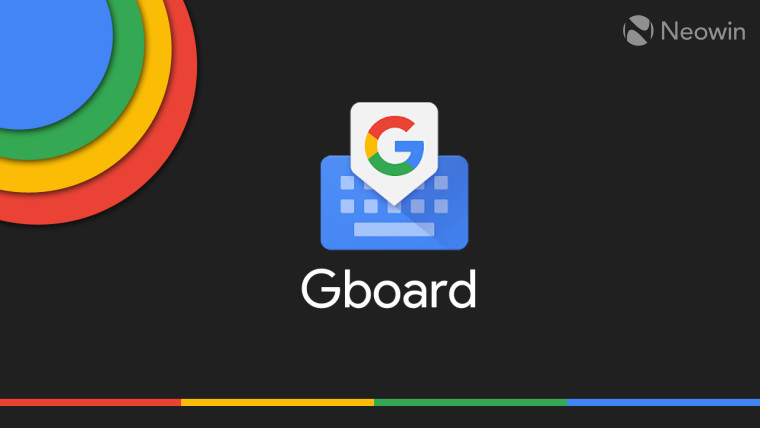 A teardown of the Gboard for Android APK last month had revealed that Google was working on bringing its smart compose feature to messaging apps. With the latest version of Gboard, Google is building on that feature and rolling out Smart completions (via @MishaalRahman) that will provide predictive text suggestions in other non-messaging apps as well.
The feature is powered by machine learning and one can quickly fill in the suggested text by simply swiping right on the suggestion. Google has been rolling out the smart compose feature to its other products and services and Gboard is the latest one to take further advantage of it.
Additionally, there's now an option to quickly undo an autocorrection in Gboard. The feature 'undo autocorrect on backspace' will allow users to quickly remove an auto-corrected word by tapping the backspace key. Considering how flaky Gboard's autocorrection can be sometimes, this is a welcome addition. The feature is disabled by default so you'll need to hop into Gboard's settings to enable it.
Lastly, Google is also testing the new Assistant-powered voice dictation feature in Gboard. The company had first demoed this feature at Google I/O 2019. As the video below shows, a new voice typing UI with Assistant accents will show up when one presses the voice typing button on Gboard. The implementation is better here because users have the option of sending the message directly from their voice once they are done saying the message or closing the voice typing UI by saying close. They can also delete whatever is typed out by saying delete.
As of now, Google is rolling out these new features as a part of a server-side update so they might not be available to everyone right away.
Source: XDA-Developers