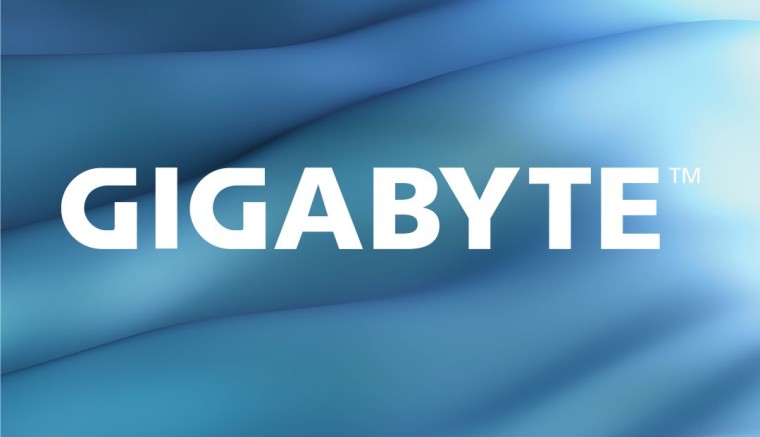 Last week, the security firm Eclypsium publicly revealed a flaw in a large number of PC motherboard made by Gigabyte. Now the company has issued a firmware update for those motherboards that it says will fix this issue.
The issue that was discovered by Eclypsium was that over 200 of Gigabyte's motherboards had a previously undisclosed firmware backdoor. Gigabyte put that backdoor in the motherboard in order to make it easier for them to update the firmware on the boards. However, Eclypsium said that Gigabyte didn't do enough to secure that backdoor. That means hackers could drop in malicious software through that firmware backdoor. It could be done without the PC owner knowing what had happened.
Now Gigabyte stated in a press release it has uploaded new BIOS updates to its affected motherboards on its support site. That includes BIOS updates for its Intel 700/600/500/400 chipset and AMD 600/500/400 chipset motherboards, along with updates for previously released motherboards.
The company did not directly address the reasons behind the security issues that were found and revealed by Eclypsium in its press release. It did state:
To fortify system security, GIGABYTE has implemented stricter security checks during the operating system boot process. These measures are designed to detect and prevent any possible malicious activities, providing users with enhanced protection:

1. Signature Verification: GIGABYTE has bolstered the validation process for files downloaded from remote servers. This enhanced verification ensures the integrity and legitimacy of the contents, thwarting any attempts by attackers to insert malicious code.

2. Privilege Access Limitations: GIGABYTE has enabled standard cryptographic verification of remote server certificates. This guarantees that files are exclusively downloaded from servers with valid and trusted certificates, ensuring an added layer of protection.
The company added that owners of Gigabyte motherboards should check its web site regularly for any future BIOS updates.