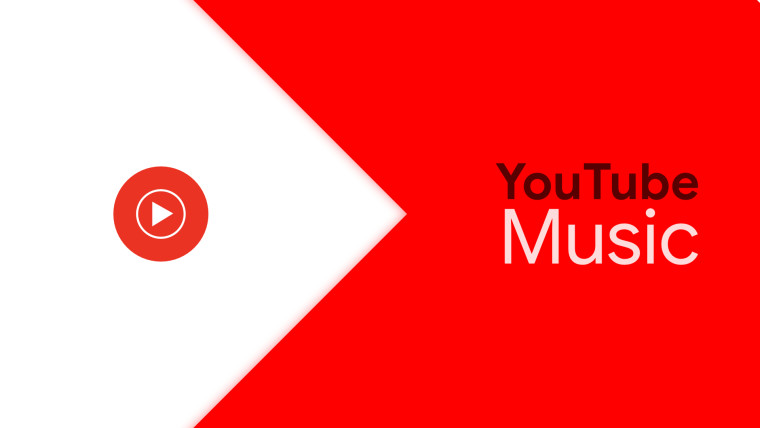 YouTube has announced that it has partnered with UMG in order to enhance the quality of "iconic" music videos. The work gone into remastering them means they've now got HD quality video and the equivalent audio quality. While around 100 videos have already been enhanced, the two firms have decided on almost 1,000 music videos to enhance and will release new titles every week between now and the end of 2020.
Discussing the news, Stephen Bryan, Global Head of Label Relations at YouTube, said:
"It's really an honor to partner with Universal Music Group and change the way fans around the globe will experience viewing some of the most classic and iconic videos. The quality is truly stunning. It's our goal to ensure that today's music videos — true works of art — meet the high quality standards that artists' works deserve and today's music fans expect."
Videos that have been remastered will still live at the same URL and they'll retain their view count, likes, and comments. You'll be able to see if the video has been edited by glancing at the description where it'll say "remastered in HD". Some of the artists who have remastered videos include Billy Idol, Beastie Boys, Boyz II Men, George Strait, Janet Jackson, Kiss, Lady Antebellum, Lady Gaga, Lionel Richie, Maroon 5, Meat Loaf, No Doubt, Gwen Stefani, Smokey Robinson, The Killers, and Tom Petty.
Michael Nash, Executive Vice President of Digital Strategy at UMG also commented on the development, saying:
"We're excited to partner with YouTube to present these iconic music videos in the highest audio and video quality possible. Our recording artists and video directors imbued these videos with so much creativity; it's great to enable the full experience of their vision and music. These videos not only look amazing on any screen now, they will be enjoyed by music fans for decades to come."
The move is good news for YouTube which launched YouTube Music last year. Google is up against the likes of Apple and Spotify, so having all these remastered and exclusive videos should help the company appeal to more potential customers.