In late December, Google celebrated the fact that the music video for the song "Gangnam Style" was the first YouTube video to be viewed over one billion times. Now Google has announced that YouTube has achieved yet another milestone with the word "billion" involved.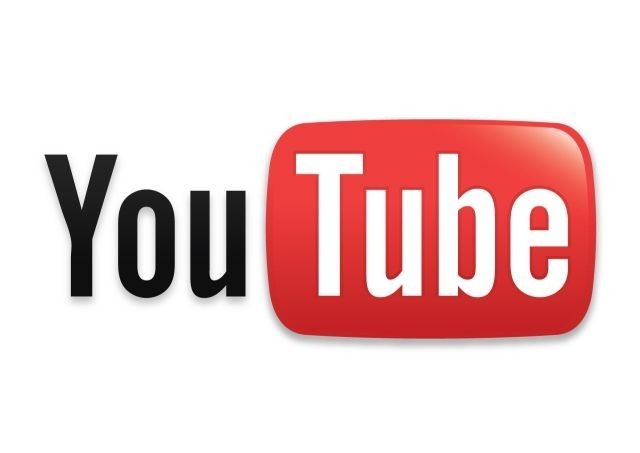 Today, the YouTube blog announced that for the first time, the site has brought in over one billion unique visitors per month. Google also announced today, "Nearly one out of every two people on the Internet visits YouTube." How ever you slice it, that's a lot of people taking a look at cute cat videos or, more recently, meteors entering the atmosphere.
YouTube launched in February 2005 and in October 2006, it was already big enough that Google acquired the site for $1.65 billion. Despite attempts to launch rivals to YouTube, none of them have been able to come close to its massive audience. In a separate blog post, Google's ad division notes that among "Gen C" users (people aged 18-34), their time watching YouTube videos on their smartphones went up 74 percent compared to a year ago.
The blog added:
In fact, in 2012 the number of Gen C viewers who regularly watch YouTube on smartphones caught up to the number of viewers tuning in on their PCs. 67% of Gen C watch YouTube on two devices or more, compared to 53% of the general population.
The blog also said 41 percent of 18-34-year-olds watch YouTube videos on their smartphone while waiting for something or someone. 18 percent of people in that age group watch YouTube videos while commuting from work or school, while 15 percent check out videos when commercials run on TV.
Source: YouTube blog | Image via YouTube