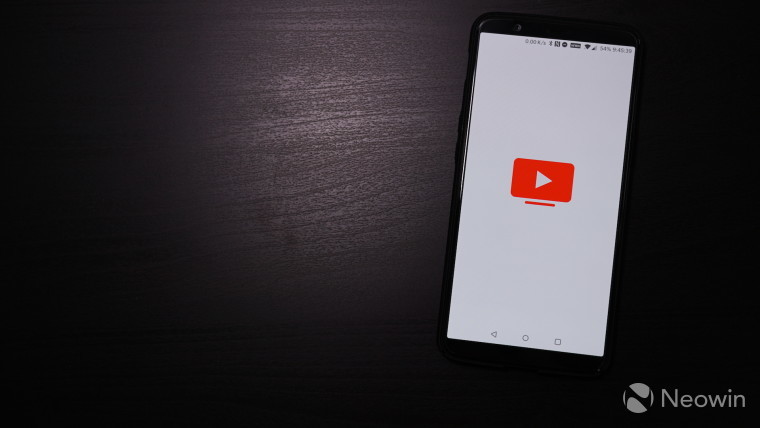 YouTube TV is becoming even more appealing this week, as Google is introducing a host of new improvements to the TV streaming service. The news comes about a month after another big change was announced last month, allowing users to pause their subscription for situations when customers may be unable to make use of the service for long periods of time.
Perhaps the highlight of today's announcements is the introduction of DVR support for many networks. This offers much more flexibility for video playback, including fast-forwarding and skipping, even over ads.
This change was announced in the tweet above, but Business Insider further clarifies that DVR is now supported for every channel available on the service with the exception of CBS. Pair that with the fact that you already get unlimited cloud DVR on Google's offering, and it makes for a compelling proposition for those looking to ditch cable TV.
In addition to the headlining new feature, a few other changes have been formally announced, starting with a new dark theme for the interface, following the steps of YouTube itself. The Live tab will also now show live previews of what shows are currently running on each channel, rather than a static thumbnail. Lastly, sports fans will be happy to know that it's now possible to hide all scores for any given team, so if you miss a big game, you can watch it later while remaining spoiler-free.
Source: YouTube TV via Business Insider