Before today, the most disliked video on YouTube was Justin Bieber's 2009 single Baby, with a whopping 9.89 million dislikes. However, now this infamous record is held by YouTube itself with its Rewind 2018 video which it uploaded a mere week ago. The upload currently has 10.09 million dislikes, a figure which is steadily growing.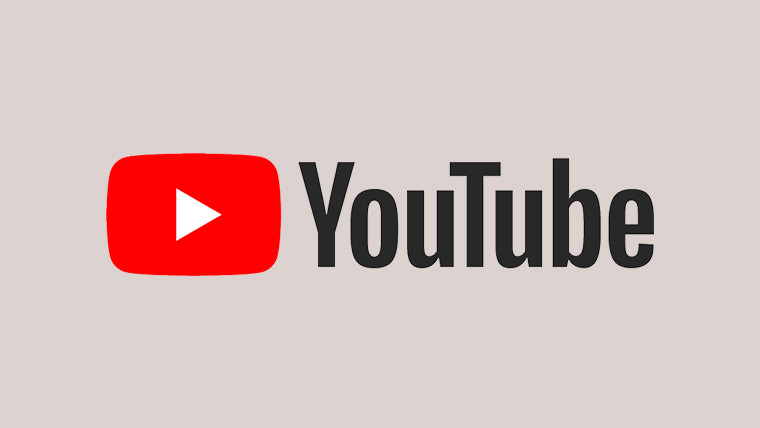 Rewind began back in 2010 when YouTube started annually uploaded videos to celebrate the creators and content on its platform, however, things have gone downhill over the past couple of years. Several of its top content creators have been caught amid controversies and there has also been disdain for how the platform treats newcomers.
With 2018 being one of its most controversial years so far, many were expecting at least some references to the relatively more positive and hyped events that happened throughout the year, such as the ongoing battle between T-Series and PewDiePie. However, users of the platform were disappointed to see that this year's Rewind video glossed over relevant events, and instead stuck to making references about Fortnite in many parts of the video - which was reportedly suggested by Will Smith, who also appears in the video. You can check out Rewind 2018 for yourself below:
Some popular comments posted on the video are as follows:
"YouTube rewind but most of the actors are twitch streamers."
"They literally skipped all the actually relevant stuff that happened this year."
"Youtube is so disconnected with their viewers now it's not even funny."
"Wait...who are these people?"
"Where. Is P E W D I E P I E."
It is very interesting to see that while Justin Bieber's Baby music video has been on the platform for almost eight years, it is yet to break the ten million dislikes threshold, with a dislike ratio of roughly 50%. Meanwhile, YouTube's Rewind 2018 video has broken the infamous record in less than eight days and has a dislike ratio of over 80%.