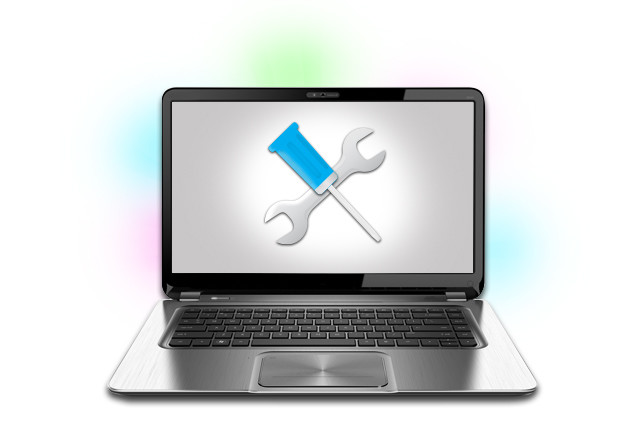 HWiNFO (Hardware Information) is a professional hardware information and diagnostic tool supporting latest components, industry technologies and standards. It's targeted to recognize and extract the most possible amount of information about computer's hardware which makes it suitable for users searching for driver updates, computer manufactures, system integrators and technical exteperts too. Retrieved information is presented in a logical and easily understandable form and can be exported into various types of reports. System health monitoring and basic benchmarking available too.
HWiNFO32 & HWiNFO64 v5.70 Build 3300 changelog:
Enhanced sensor monitoring on EVGA X299 FTW K.
Added reporting of more AVX-512 features supported.
Added reporting Secure Memory Encryption (AMD) / Total Memory Encryption (Intel) supported.
Added monitoring of Intel GPU (GT) and Media Engine Usage for Skylake and later iGPUs.
Fixed reporting of some EC voltages on ASUS X99-DELUXE II, STRIX X99, X99-A II and RAMPAGE V EDITION 10 series.
Enhanced sensor monitoring on ASRock IMB-19x series.
Enhanced sensor monitoring on ASUS WS X299 PRO.
Enhanced SPD information for NVM (AEP) DIMMs.
Enhanced preliminary support of Intel Ice Lake.
Fixed reporting of temperatures on AMD Vega since Crimson 17.11.2 driver.
Added reporting of CPU per-core turbo ratios (IA/SSE, AVX2, AVX-512) for Intel.
Added several Coffee Lake CPU models.
Improved access to Intel Management Engine.
Improved BCLK measurement on Skylake-X/SP CPUs.
Fixed a rare crash on some AMD Multi-GPU systems.
Fixed reporting of VDDC on some Bonaire/Hawaii GPUs using later AMD drivers.
Fixed sensor monitoring on some MSI X99A series.
Added recognition of AMD Pinnacle Ridge.
Added reporting of CPU TDP and Tj,max for AMD Zeppelin family.
Added an universal method for determining Tctl_offset for AMD Zeppelin family.
Improved reading the real CPU model to avoid fakes for AMD Zen family.
Added monitoring of CPU Cache/Mesh voltage for ASUS RAMPAGE VI APEX/EXTREME (requires new BIOS).
Improved support of AMD Raven Ridge.
GPU I2C support is now automatically disabled on AMD Vega series to prevent a possible system crash.
Automatic disabling of GPU I2C support can be circumvented using a new GPU I2C Support Force option.
Added several new GPU card models.
Added preliminary support of Whiskey Lake.
Added NVIDIA TITAN V.
Download: HWiNFO32 v5.70 Build 3300 | Portable HWiNFO32 | ~4.00 MB (Freeware)
Download: HWiNFO64 v5.70 Build 3300 | Portable HWiNFO64
Screenshots: >> Click Here
View: HWiNFO Website
Get alerted to all of our Software updates on Twitter at @NeowinSoftware