Claim your complimentary eBook worth $24 for free today, before the offer ends today on 4/12.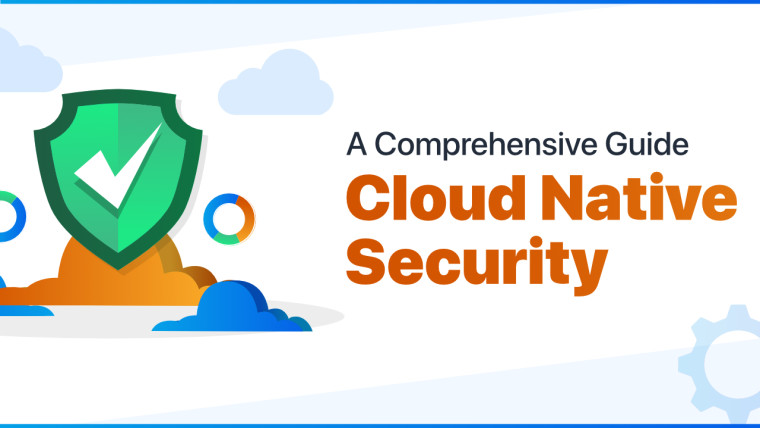 Explore the latest and most comprehensive guide to securing your Cloud Native technology stack
Cloud Native Security delivers a detailed study into minimizing the attack surfaces found on today's Cloud Native infrastructure. Throughout the work hands-on examples walk through mitigating threats and the areas of concern that need to be addressed. The book contains the information that professionals need in order to build a diverse mix of the niche knowledge required to harden Cloud Native estates.
The book begins with more accessible content about understanding Linux containers and container runtime protection before moving on to more advanced subject matter like advanced attacks on Kubernetes. You'll also learn about:
Installing and configuring multiple types of DevSecOps tooling in CI/CD pipelines
Building a forensic logging system that can provide exceptional levels of detail, suited to busy containerized estates
Securing the most popular container orchestrator, Kubernetes
Hardening cloud platforms and automating security enforcement in the cloud using sophisticated policies
Perfect for DevOps engineers, platform engineers, security professionals and students, Cloud Native Security will earn a place in the libraries of all professionals who wish to improve their understanding of modern security challenges.
Free offer expires today, April 12 .
How to get it
Please ensure you read the terms and conditions to claim this offer. Complete and verifiable information is required in order to receive this free offer. If you have previously made use of these free offers, you will not need to re-register. While supplies last!
Download Cloud Native Security ($24 Value, now FREE)
Offered by Wiley, view other free resources
---
We post these because we earn commission on each lead so as not to rely solely on advertising, which many of our readers block. It all helps toward paying staff reporters, servers and hosting costs.
Other ways to support Neowin
The above deal not doing it for you, but still want to help? Check out the links below.
Disclosure: An account at Neowin Deals is required to participate in any deals powered by our affiliate, StackCommerce. For a full description of StackCommerce's privacy guidelines, go here. Neowin benefits from shared revenue of each sale made through the branded deals site.