Today's highlighted deal comes via our Online Courses section of the Neowin Deals store, where you can save 92% off Stock Trading & Cryptocurrency Trading: Technical Analysis for Beginners. Build a strong foundation on trading and investing with 5 hours of content on bitcoin, day trading, and technical analysis.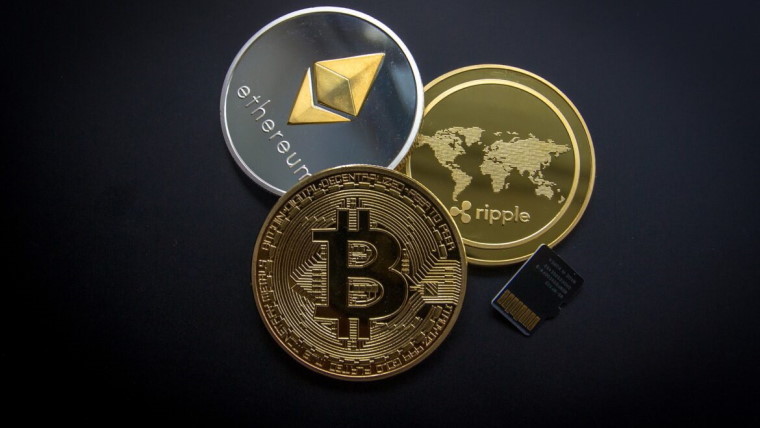 Are you excited to get into the world of stock and cryptocurrency trading, but you don't know where to start? Or maybe you have started, but you don't know where to go from there? Then this "Stock Trading & Bitcoin/Cryptocurrency Trading: Technical Analysis" class is for you! You will build strong trading and investing foundation using technical analysis, With 33 lectures, you will have a solid grasp of how to perform technical analysis on any stock or cryptocurrency chart. You will have confidence in executing good and profitable trades. This class will kickstart or enhance your bitcoin/crypto trading skills to the next level.
Access 33 lectures & 5 hours of content 24/7
Gain the ability to analyse the Stock Market & Bitcoin Market
Learn how to use TradingView for chart analysis
Make rational trading & investing decisions
Learn how to execute breakout strategies
Learn how to day & swing trade
Trade stocks & cryptocurrencies using technical analysis
Learn risk management to avoid losing all your funds
Analyze candlestick patterns
Identify trend directions, overbought & oversold conditions
Good to know
Certification of completion included
Updates included
Length of time users can access this course: lifetime
Redemption deadline: redeem your code within 30 days of purchase
For a full description, specs, and instructor info, click here.
Here's the deal:
This Stock Trading & Cryptocurrency Trading: Technical Analysis for Beginners normally costs* $199, but you can pick it up for just $14.99 for a limited time - that represents a saving of $184.01 (98%) off.
Get this deal, or learn more about it
See all discounted Online Courses. This is a time-limited offer.
Get $1 credit for every $25 spent · Give $10, Get $10 · 10% off for first-time buyers.
---
Not for you?
That's OK, there are other free eBooks on offer you can check out here.

Disable Sponsored posts · Neowin Deals · Free eBooks · Neowin Store
Disclosure: A valid email address is required to fulfill your request. Complete and verifiable information is required in order to receive this offer. By submitting a request, your information is subject to TradePub.com's Privacy Policy.