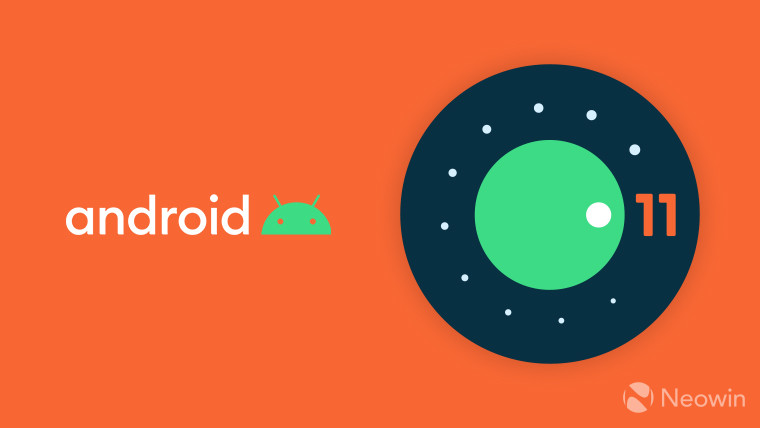 It's about a month earlier than anyone expected, but Google released the first developer preview for Android 11 today. If you want it, you'll have to flash it to a supported Pixel device, and people are already digging into it to find new features.
One of those new features is an API called setCameraAudioRestriction (via Android Authority), where you'll finally be able to shut off notifications while using the camera, or at least they won't be able to make your phone vibrate. Indeed, this can be a common issue when recording video, as the vibration could mess up your stabilization.
And let's face it: there are times when notifications are just annoying. It can be while you're using a camera, while you're watching a video, or while playing a game. Some companies have worked on do not disturb mode for playing games, but it seems like the camera often gets overlooked. This is likely to be a welcome feature from Google.
Of course, Android 11 won't ship until Q3 of this year, and that's if you've got a Pixel phone. For third-party devices, it's obviously going to take a while longer, as it always does.