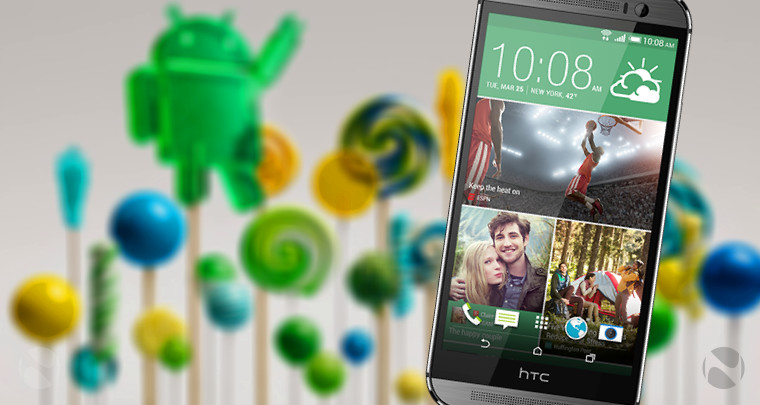 Almost six months after Google first announced Android 5.0 Lollipop, the update is still gradually making its way to devices around the world. Last week, AT&T began the over-the-air (OTA) rollout of the update for its HTC One M7, and now it's the turn of the device's newer sibling to get a taste of that sweet Lollipop goodness.
HTC's Mo Versi has confirmed that the long wait for the update will soon end for owners of the One M8 on AT&T. He said that the update has received final approval for release, and will begin making its way to the M8 on AT&T at some point today.
However, as with all updates of this type, it may take some time before it shows up as available for every device, so don't panic if you can't download it immediately.
While not explicitly stated, it's likely that the update for AT&T's One M8 will be based upon Android 5.0.2, rather than the newer Android 5.1 release.
Source: @moversi via Android Central