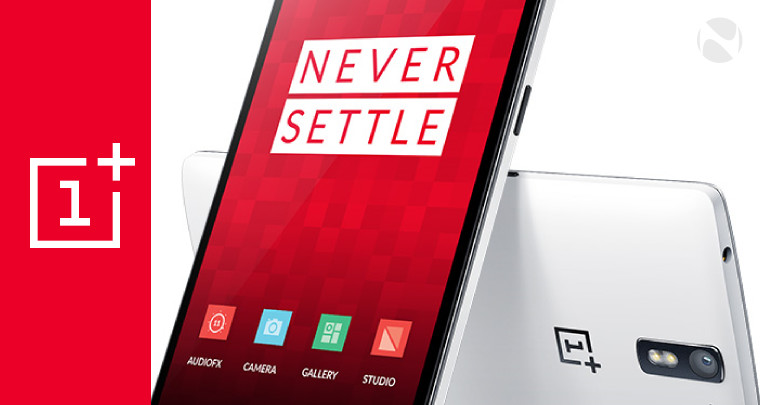 Although Lollipop has been out for some time now, adoption has been slow and availability has been even slower. For OnePlus One users, however, that should be changing soon. Bradon H, the OnePlus forum administrator, posted the official release dates for the OnePlus One yesterday in the OnePlus One forum. Bradon's post detailed the various roadblocks that they had to overcome in the ROM's development, including camera stability issues, OS signing issues, as well as various driver problems for things like WiFi. It seems all of that is fixed, however, and he continued on to detail the specific release dates.
The release dates are as follows:
CyanogenMod 12S: An OTA update will be made available on or before the 30th of March.
OxygenOS: The initial release of OnePlus' in-house OxygenOS will be on or before the 27th of March.
To show how committed they are to these dates, OnePlus has promised to give away five OnePlus One smartphones if they miss either of those deadlines. If you want to be in the running for them, just reply to the forum post in the link below. It's unlikely that the giveaway will take place, but it's definitely a strong statement about their confidence of hitting both dates. Although the OnePlus One came with CyanogenMod as the stock ROM, it's possible that we'll be seeing the OnePlus Two ship exclusively with OxygenOS.
Source: OnePlus