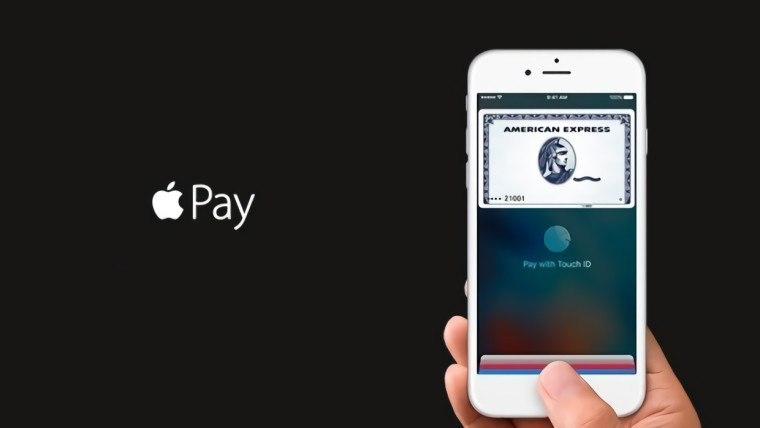 Hopes for an Apple Pay support at Target stores were eroded a few years back when the retail giant reportedly started development of its own mobile payment system, which has since been widely available. With Target's reluctance to provide support for Apple Pay, the company adds to the many retailers who still refuse to adopt the digital wallet service.
However, the retailer seems to be having a change of heart about its continued refusal to embrace Apple Pay. Several shoppers have reportedly claimed to have been able to use Apple Pay at Target's checkout counter in the Metreon center in San Francisco. The point-of-sale terminals at the said store also reportedly support NFC, so it makes sense if they work with Apple Pay.
However, Target remains mum on whether it plans to officially roll out support for Apple Pay in the future and expand its availability to other locations. Responding to a Twitter user who asked why Target still doesn't support Apple's mobile payment system, a customer support representative explained that it is only accepted via the Target mobile app for iOS.
It remains to be seen now whether the supposed limited trial in San Francisco leads to an official support for Apple Pay at Target's retail stores nationwide.
Source: 9to5Mac