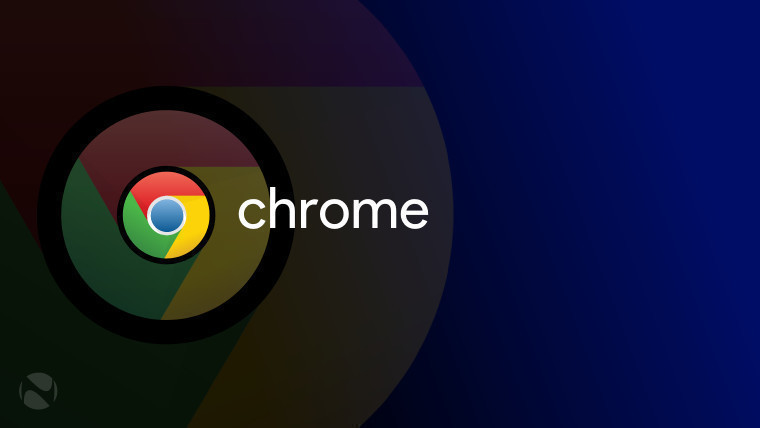 You might not have noticed, but your Chrome browser got a big new update today, pushing its version number up to a very respectable v50 on Windows, Mac and Linux. Mobile versions of the browser are in the works but there's no timeframe for iOS and Android releases.
The development team pushed out the fiftieth stable version of the browser last night, after beta, dev and alpha versions had been available for quite a while. There are many changes in this updated version but most of them are focused on developers and performance gains, so most users might not actually see much that is new.
Perhaps the biggest change that needs addressing is that this version of Chrome no longer supports older operating systems, a decision mainly imposed by security considerations, as well as the desire for feature parity. This change was announced late last year, noting that Chrome would no longer support Windows XP, Vista, and any version of Mac OS X older than Mavericks. Of course previous versions of the browser will continue to work on those platforms, but users will miss out on security patches and new features.
And speaking of security patches, there are lots of them included in this update. Two "high" and five "medium" priority security flaws were patched, with Google dealing out almost $18,000 in its bug bounty program.
Getting back to user-facing features, there's one other big change, and this one you may actually notice: improved notifications. These have been a big part of Chrome for many versions now, and Google has continued to tinker and try to improve the way users get notified when browsing the web.
With Chrome version 50, notifications are getting a shot of steroids as they can now include notification data inside, with actionable options. This is part of the Push API and it allows for encrypted data to be shown to the user directly inside of a notification, without the end-client having to request it. The notification can also tell a user's device whether it should make sound, vibrate or stay silent upon receiving it.
And now notifications also offer better analytics to the server telling it whether the user actively closed the notification and enabling cross-device notification dismissal.
Unfortunately, one feature that some were expecting but is still missing in action, is the Material Design makeover that Chrome is due. We reported on some of these upcoming changes a while back, but since then we haven't seen any new major redesigns.
The final point to mention is that there are many changes on the developer side of things, including a new link rel ='preload' attribute that allows a website to tell your browser what resources it should load before displaying a webpage. This, if used correctly, could result in speedier page loads and fewer page hiccups when browsing. There are lots more developer changes noted here.
As you can see this is a fairly big update for Chrome, with improvements that users may find useful. In most cases the browser will update itself silently, but if you want the latest version right now, simply relaunch Chrome and let it update. If for some reason you haven't tried Chrome yet, you can download v50 here.