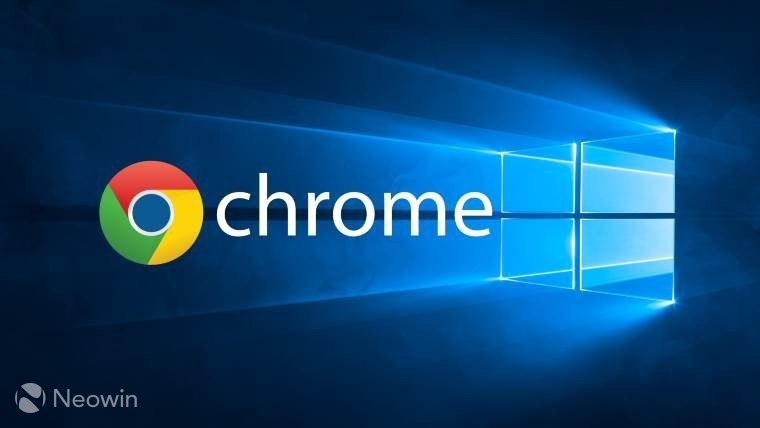 Earlier today, a Google-developed app showed up in the Microsoft Store called Chrome Installer. The app was nothing more than a web wrapper that uses the default browser to download the installation package for the company's Chrome browser. In case you're wondering, there's no magic there that gets it running on Windows 10 S, so it provides no additional functionality from what you'll get by downloading it through Edge.
Unsurprisingly, that app has since been removed by Microsoft.
"We have removed the Google Chrome Installer App from Microsoft Store, as it violates our Microsoft Store policies," a spokesperson for the company said in a statement to Neowin. "These policies exist to ensure all Microsoft Store apps are functional and provide unique and distinct value to our customers within the app, and help protect the security of our customers. We welcome Google to build a Microsoft Store browser app compliant with our Microsoft Store policies."
Indeed, the app is built for the sole purpose of downloading a separate app from the web, something that Microsoft can't check to meet its security standards in the Store. The company has also said previously that if Google packaged Chrome using the Desktop Bridge and submitted it to the Store, that wouldn't be accepted either.
The reason for this is because the Microsoft Store requires that any browser use the EdgeHTML rendering engine, and Google's Chrome uses its own Blink engine. Of course, Microsoft's Edge browser is available on Android, and Google does allow it in the Play Store, but for that app, Microsoft chose to use Blink, even though it's not a requirement on Android.
Of course, if Microsoft had stuck with EdgeHTML on Android, it would be awfully hypocritical of the company to not allow other engines on Windows, and could probably open the door for legal disputes.
Either way, if Google wants to make its way into the Microsoft Store, it's going to have to find another way.