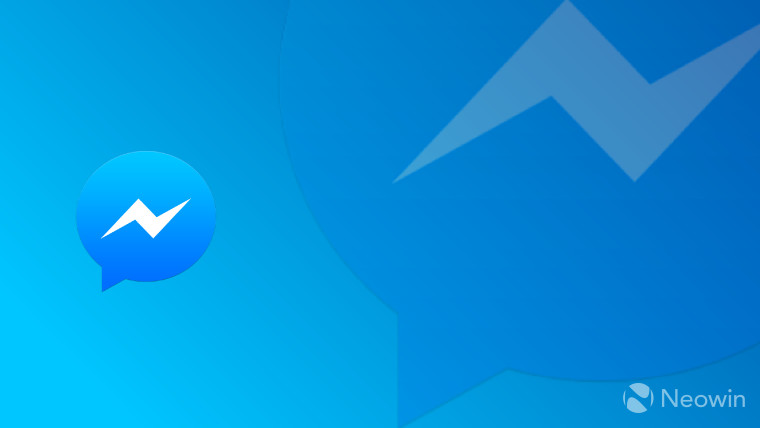 Facebook continues to beef up its safety measures for Messenger after introducing a couple of privacy and security features last year, including limitations to message forwarding in an effort to stop the spread of false information. Prior to that, the social media company added an App Lock feature designed to unlock the Messenger app using Face ID or Touch ID.
Now, as part of the Safer Internet Day commemoration, Facebook has unveiled new capabilities meant to help keep you safe on Messenger. The company announced today that it has bolstered the way you can handle message requests.
In addition, the service has added a new way to identify whom an unwanted message comes from with additional context as well as a new option to mass-delete messages. It is also testing a new method to let you report abuse or harassment. Messenger is also rolling out improvements to the way it sends feedback to messages you've previously reported.
Facebook has also made the option to view blocked accounts more transparent in the privacy settings menu. The option to block an account is already more noticeable in message requests and safety notices.
In an effort to provide safety to minors, Messenger is working on a new capability to identify users who send a huge bulk of messages or friend requests to users under 18. Facebook noted that these measures aim to prevent abuse or harmful content on Messenger, with some of them now more accessible to users instead of being tucked away within the settings.