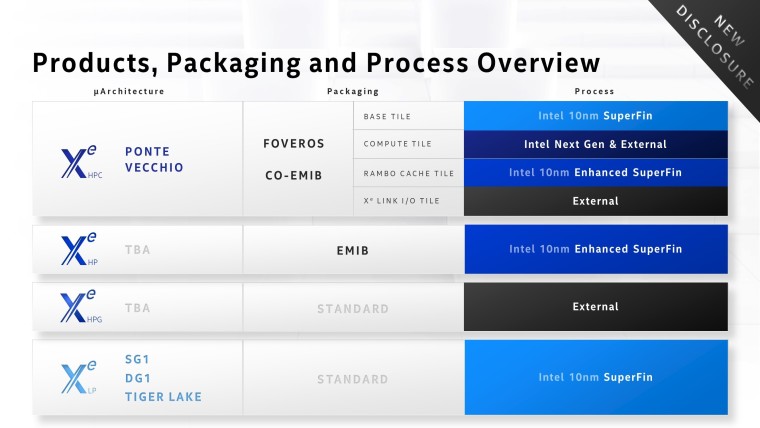 Last year at its Architecture Day event, Intel informed us that the company is working on the Xe-HPG graphics architecture for high-end gaming with plans to release it later this year. In the meantime, Raja Koduri, the chief GPU architect has been teasing us bits and pieces of the development, mostly on Twitter. Today, Raja posted a screenshot of an engineering sample of the Xe HPG running UL Benchmarks' upcoming 3DMark Mesh Shader feature test.
The Mesh Shader test isn't available to the public yet and is likely a standalone feature test similar to the Variable Rate Shading (VRS) test that UL Benchmarks launched in December 2019. Mesh Shaders, like VRS, is a modern feature of the DirectX12 Ultimate API.
The new Mesh Shaders are meant to subsume and replace the current Geometry stages like Input Assembler (IA), Vertex Shader (VS), Geometry Shader (GS), Domain Shader (DS) and Hull Shader (HS) in order to do away with fixed-function hardware approach to a more general-purpose programmable compute based orientation.
Intel launched its first discrete graphics card last month built on the Xe-LP architecture using its in-house 10nm SuperFin process. However, the company will be outsourcing the production of its Xe-HPG and is rumored to be using TSMC's 7nm lithography.