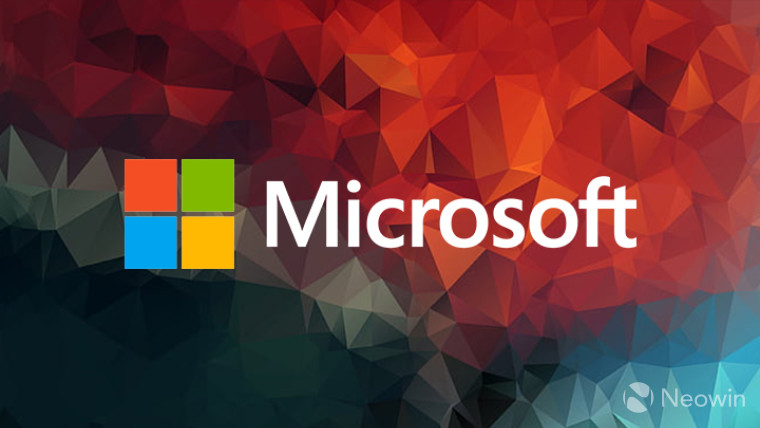 Microsoft recently turned a lot of heads when it announced support for opening RAR files on Windows 11. WinRAR, which has often been a staple on people's PCs for such archive file formats seems to have mixed feelings about the matter as it also appreciates what Microsoft has done.
In related news, Microsoft has now added support for installing ZIP files on its Windows Package Manager CLI or winget with the latest version. Aside from that, it has also received native PowerShell support, and many more changes and bugfixes. These two major features were requested back in 2020.
The full changelog is given below:
Features

Support installing .zip files #140
Add Native PowerShell Support #221
Support --no-upgrade option for install flow #2655

Bugs

Fix issue that only 1 dependency package is installed #2761
Crash in list command #2273
Add SYSTEM to explicit ACLs #2370

What's Changed
You can head over to GitHub to download the latest Winget version 1.4.11071.