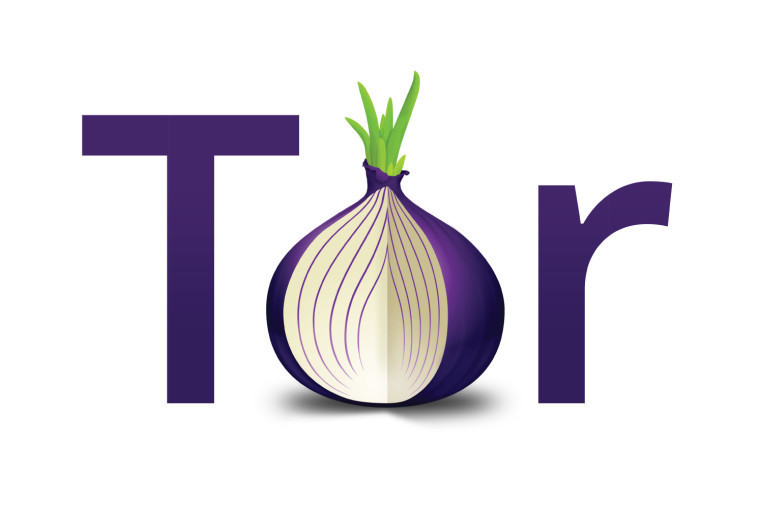 In the wake of the Paris terror attacks which took place last month, French security forces have made draft proposals which will see Tor and public Wi-Fi banned in France should lawmakers pass the measures. The claims were made in the French newspaper Le Monde who cited documents from the Ministry of the Interior.
The proposals suggest that Tor should be banned outright in the country, while they argue public Wi-Fi should be inaccessible during a state of emergency, claiming that public Wi-Fi makes tracking down individuals more difficult.
The highly reactionary moves may prove difficult to actually enforce, for instance, using the default settings in the Tor browser allows anyone monitoring your connection such as ISPs to see that you are connecting to the Tor network as the IP addresses are publicly listed. If however, a user alters a few settings, they can connect to the Tor network through an unlisted node called a bridge which is typically enough to evade censors.
French security's desire for a clamp down on encryption comes from the belief that terrorists use encryption to plan their operations. Whether they really do use encryption is not known for sure, The New York Times sums the situation up best, saying "European officials said they believed the Paris attackers had used some kind of encrypted communication, but offered no evidence."
Source: The Verge via Le Monde (Paywall)