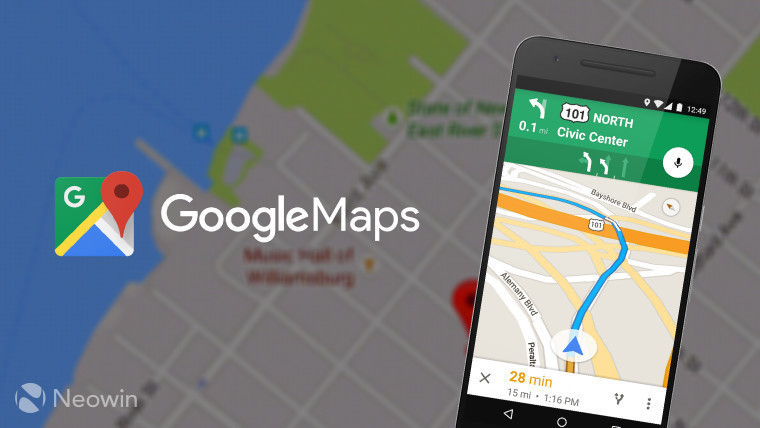 Getting around the city using Google Maps just got a bit easier today with a set of new features that the company has launched. This latest update improves upon earlier offerings which allowed offline areas to be downloaded by users, and provided ride service estimates.
The latest update for Google Maps, which is currently rolling out on Android and iOS, improves your navigation skills. Or at least, it makes things easier for those moments when you your data service is spotty or too expensive. With this new version of Maps users can toggle a "Wi-Fi only" switch that will force the service to rely only on offline areas, conserve battery life and, most importantly, keep your data charges to a minimum.
Speaking of offline areas, these are getting an update as well, with this new version of Maps. Offline areas were originally introduced back in 2015, to positive reception from users. Now these offline areas can be downloaded and stored on SD cards. This should prove of great benefit to those with limited storage on their devices, as mapping data can quickly eat up space.
Finally, Google is also adding new options to its ride-comparison service. After announcing it would be offering ride estimates for Uber back in March, the company is now adding a number of new companies to that list including GO-JEK in Indonesia, Grab in some cities across Asia, and a few other services across Europe and Russia.
All in all, this is a neat little update for Maps users, one that addresses a number of issues that had recently cropped up, so users should find it useful.
Source: Google Maps