When Microsoft announced Windows 11 back in June, it revealed that Android support is also coming via a partnership with Amazon. This capability arrived on the Beta and Dev Channel in October and November, respectively. Although users are only officially allowed to install apps from the Amazon Appstore via the Windows Subsystem for Android (WSA), people did figure out workarounds to install Google Play in Windows 11 too. This may not be needed soon, as Google has announced that it is bringing Google Play to both Windows 10 and Windows 11 in 2022.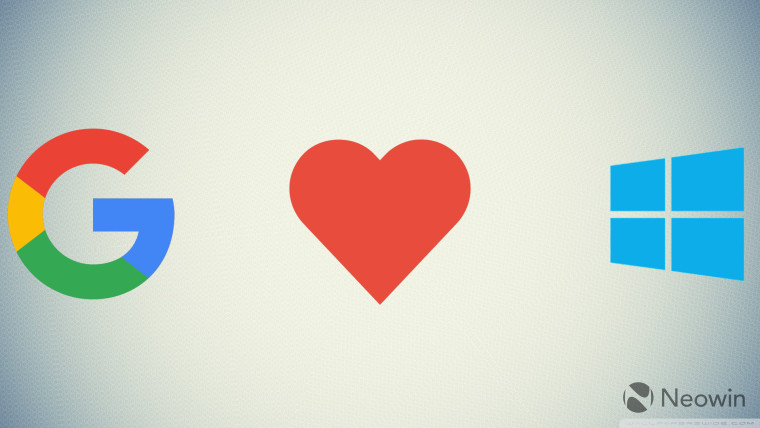 During The Game Awards, Google took to the stage to reveal that Google Play games are coming to Windows next year. Interestingly, the company hasn't partnered with Microsoft, BlueStacks, or any other firm to make this happen, and is instead, touting this as a home-grown project. It's even more fascinating to know that Google Play won't be tied to Windows 11 only, but is coming to Windows 10 as well. What this indicates is that Google's emulation technology isn't bound to WSA, which can only be installed on Windows 11. In a statement to The Verge, Google spokesperson Alex Garcia-Kummert mentioned that:
Starting in 2022, players will be able to experience their favorite Google Play games on more devices: seamlessly switching between a phone, tablet, Chromebook, and soon, Windows PCs. This Google built product brings the best of Google Play Games to more laptops and desktops, and we are thrilled to expand our platform for players to enjoy their favorite Android games even more. [...] This will be a native Windows app distributed by Google, which will support Windows 10 and up. It will not involve game streaming.
As highlighted towards the end, this will be a native solution and will not be powered by cloud-streaming. It will also enable you to switch between devices seamlessly without losing your content or progress in Android games. While Google has confirmed that this capability is coming to Windows PCs next year, it hasn't revealed a firm release date as of yet. Furthermore, the company has just confirmed the availability of games on Windows as of yet - which is expected, given that the announcement was made at The Game Awards -, it's probably not a far cry to imagine apps making their way to the platform too.
---
Update: The title was updated after publication to indicate that only Google Play games have been confirmed for Windows right now.