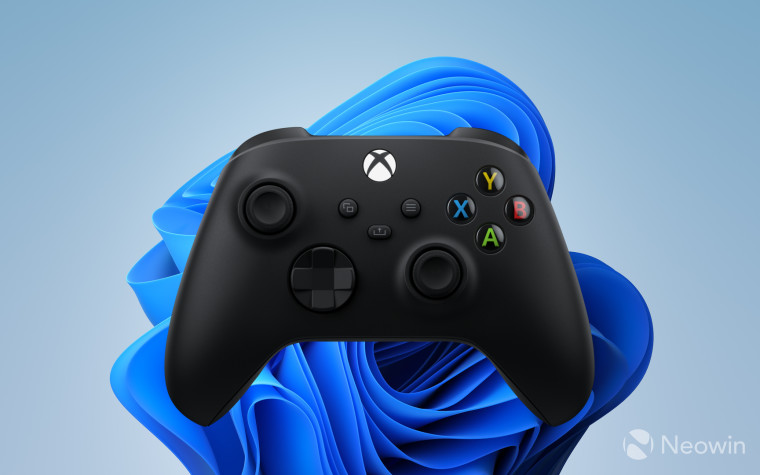 Earlier today, Intel updated the list of affected games which are impacted by the Digital Rights Management (DRM) issue on Alder Lake PCs. This list, which earlier had around 50 games, is now down to just two. These are:
Assassin's Creed: Valhalla*

Fernbus Simulator*
Intel says that most of the issues on Alder Lake inside Windows 10 or Windows 11 pertaining to DRM have been resolved and the company has recommended users to update their respective Windows 10 and 11 systems. Here's what Intel has stated:
If the game you are looking for is not on the list, run the latest version of Windows Update to resolve the issue, as the most recent updates for Windows 11 and Windows 10 have resolved a majority of the DRM issues.
For these couple of games, Intel still recommends you to use the Scroll Workaround that it had provided earlier.
This issue was first cautioned about by Intel when it published its Alder Lake developers guide. The company had noticed that certain DRMs, mainly Denuvo, would be unsure about properly handling Intel's new "Big-Bigger" Performance Hybrid architecture and hence require some optimization.
Certain motherboard vendors have also released some tools or workarounds for the issue. For example, Gigabyte released a DRM fix tool, while others like ASUS stated (via PCMag) that it was releasing a Legacy Game Mode firmware feature.
Source: Intel