Back in 2021, hell pretty much froze over when Google announced that it is bringing Google Play Games to Windows PCs through a home-grown solution. Interestingly, this initiative is separate from Microsoft's Windows Subsystem for Android (WSA) which allows the use of a subset of Android apps and games on Windows 11, but without Google Play Services. Meanwhile, Google's own solution obviously supports its own services and also works on both Windows 10 and Windows 11.
At the start of 2022, a beta for Google Play Games on Windows PCs kicked off and it expanded to the U.S., Canada, Mexico, Brazil, Indonesia, the Philippines, Malaysia, and Singapore late last year. Now, Google has announced more updates for the program.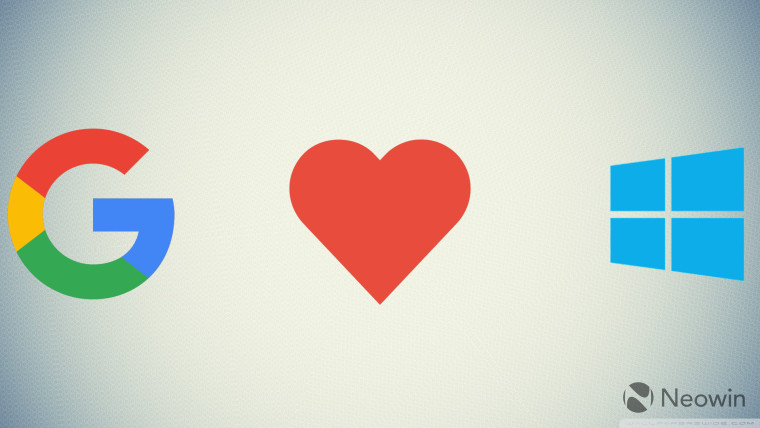 Most importantly for consumers of the service, Google Play Games on PC is expanding to more regions, including Japan and some European countries. This rollout will initiate within the next couple of months.
Google is also partnering with Intel to remove some barriers to entry to the market. If your game already has a mobile build and runs well on desktop, you can request to join the program here. Google has emphasized that while fully optimized games will obviously perform better, this is just a way to reach your market faster in the meantime. Developers can also leverage the Google Play Games on PC developer emulator to test their games across various configurations but access to this software is walled behind the same portal linked above too.
Google has further highlighted that:
In order to ensure that players have a high-quality experience on Google Play Games, use our new release checklist to verify that you've completed all the necessary steps before submitting a build to ensure a quick approval process. This checklist covers key requirements including using high-resolution textures and assets, supporting Windows aspect ratios, and implementing mouse and keyboard input.
Lastly, Google will also be rolling out Next Generation Player IDs, which aim to standardize its two billion gamer profiles so that they are consistent across multiple platforms.