The European Commission (EC) is reportedly preparing to slap Google with a record-breaking fine for allegedly abusing its dominance in the EU's web search market, as a long-running antitrust investigation draws to a close.
The EC has formally accused Google of manipulating search results to promote its own shopping price comparison service over those of its rivals, helping to boost its own revenues while denying traffic to competing services.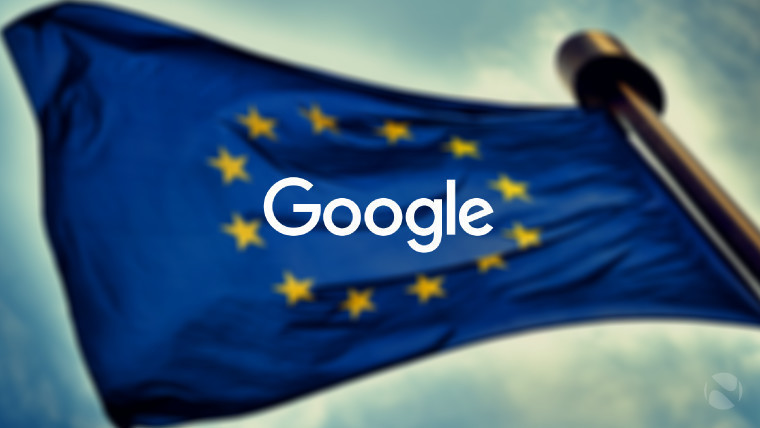 According to The Telegraph, the EC is expected to impose a massive fine on Google - somewhere in the region of €3 billion (around $3.4 billion), dwarfing Europe's previous largest antitrust penalty, a €1.1 billion fine directed at Intel in 2009. The EC can apply a maximum fine equivalent to 10% of a company's total annual sales, which for Google would amount to roughly €6.6 billion.
The report claims that the exact amount for the fine has not yet been finalized, but unnamed sources stated that an announcement could come as early as next month. It's also said to be "likely" that the EC will take into account Google's apparent abuse of European shopping search results over several years, and that the size of the fine will reflect this.
Following a separate antitrust investigation, the EC formally accused Google last month of having "abused its dominant position" in Europe with its Android operating system. Google responded by saying that Android is "good for competition and for consumers".
Source: The Telegraph