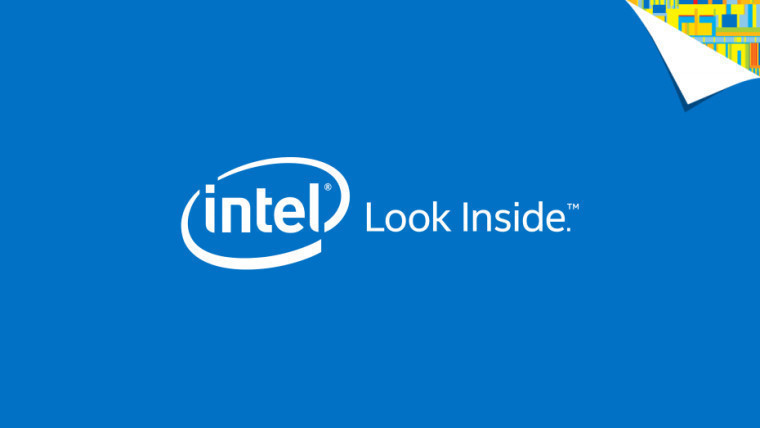 More than one year since the launch of the Cherry Trail platform, Intel has announced the next generation Apollo Lake platform for Atom-based chips. The new platform is said to bring improved performance to smaller devices such as tablets, all-in-one computers and small laptops.
At the Intel Developers Forum 2016 in Shenzen, China, the company has taken the wraps off its upcoming Apollo Lake platform that will power Atom processors in various low cost devices. Apollo Lake will feature the Goldmont microarchitecture and Gen9 graphics architecture. It will be based on a 14nm process and will support up to four cores.
According to Intel, its newest platform will enable OEMs to ship efficient devices with improved battery life and performance while retaining a low cost, owing to its built-in power management features. The devices are also expected to be smaller in size than before, due to the proposed use of solder down RAM, eMMC storage and Wi-FI modules along with MIPI camera.
Some of the devices that Intel believes could be powered by the Apollo Lake platform are tablets, 2-in-1 hybrid laptops, or small laptops like the Chromebook. The typical hardware configuration would include a 11.6-inch screen with full HD resolution, 4 GB of RAM, 64 GB SATA or 32 GB eMMC storage and a USB Type-C connector for syncing.
Chips based on Apollo Lake platform will be made available in the second half of 2016, while devices using them could be announced sooner than that.