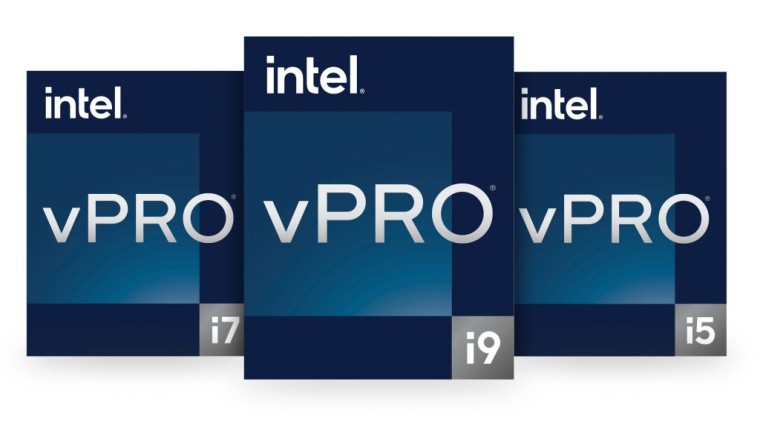 Intel has just announced its latest CPUs that use its vPro platform. They are based on the current Intel 13th Gen Core processors but are made specifically for businesses and enterprise customers.
Intel states that the new vPro processors are made to give hardware-based solutions for businesses that want better security against cyber attacks. It cites a recent IDC report (sponsored by Intel itself) that stated that Windows PCs that have Intel chips inside "have a 26% lower risk of major PC-related security events compared with other Windows PCs." Intel says:
Customers will have more choice with endpoint detection and response (EDR) vendors enabled with Intel Threat Detection Technology, bringing higher-efficacy detection of the latest threats. And as the only business platform with all of this and built-in hardware security to detect ransomware and software supply chain attacks, Intel vPro has the most comprehensive security offering in the industry.
Intel says the new processors also come with a number of performance improvements. It claims that Windows application performance is 65 percent faster with the new vPro chips compared to a three-year-old PC.
The chips can also operate up to 2.3 times faster in running Windows apps compared to a three-year-old mobile PC. Intel's new processors also can run up to 45 percent faster content creation while multitasking compared to a current PC with an AMD CPU inside.