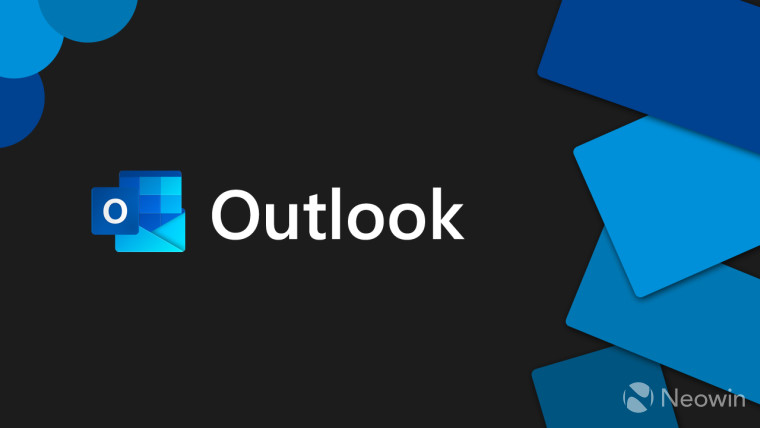 Microsoft's July Patch Tuesday updates (KB5028166 on Windows 10, KB5028185 on Windows 11) were released on the 11th of the month. Aside from security fixes, the monthly updates brought in some good things like a stuttering bug fix, though major problems were there too, something which is not all that uncommon.
Microsoft also rolled out Office security updates alongside these. The ones for Outlook 2013 and Outlook 2016, KB5002432 and KB5002427 respectively, broke a functionality where clicked URLs would not launch and display an error message or a security notice pop-up. In its support article. Microsoft explains:
When you click on links in emails in Outlook Desktop where the path is to a fully qualified domain name (FQDN) or IP address you may see the following:

An Outlook warning dialog with the error "Something unexpected went wrong with this URL"
Silent failure for the untrusted file.
Microsoft has also provided a way to resolve the issue which essentially involves adding those URLs to the Trusted sites zone in Windows Settings:
In order to ensure continued access to files on FQDN or IP address paths add those URLs to the Trusted Sites zone in accordance with Windows guidance, Intranet site is identified as an Internet site when you use an FQDN or an IP address.

Go to Windows Settings.
Search for and open Internet Options.
Click the Security tab, then select Trusted Sites.
Add the URL, UNC, FQDN path that you want to allow to "Add this website to the zone". For example, add file://server.usa.corp.com
There are a couple of things to note regarding this workaround:
Warning: This workaround may make a computer or a network more vulnerable to attack by malicious users or by malicious software such as viruses. Make sure the FQDN or IP address you add to Trusted Sites is a valid URL path for your company or network.

Note: If the entry you wish to add does not explicitly start with 'https:', you must first uncheck the 'Require server verification (https) for all sites in this zone' checkbox before it can be saved.
You can find the official support article here.