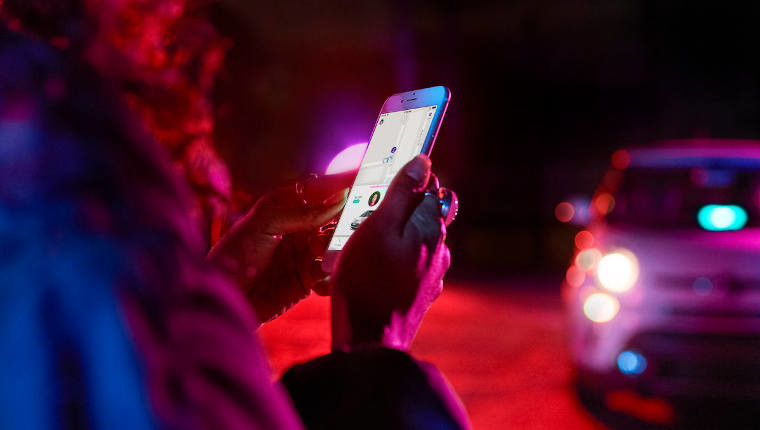 After the company's ride-hailing services were significantly impacted due to the COVID-19 pandemic, Lyft has now stated that it plans to start a new service to deliver food and medical supplies (via Engadget). The company noted the following reason for this initiative:
This work helps create new opportunities for drivers, provides rides to those in need, and helps distribute essential goods.
For now, the initiative, which consists of three parts, will have drivers delivering medical supplies and test kits to the elderly and people vulnerable to the virus along with transporting food to seniors, as well as students who depend on school meals. The company says that deliveries will be picked up from distribution centers and dropped off without contact.
The plan will first launch in the Bay Area and gradually expand across California and the rest of the country. The company is also collaborating with eight Medicaid agencies to assist people requiring non-emergency transportation in getting to their medical appointments. To expand the access, it is working with states throughout the country, Lyft stated.
Additionally, John Zimmer and Logan Green, the co-founders, informed Reuters that their salaries until June will be donated to assist the company's drivers. Meanwhile, they will also help the drivers in finding temporary employment opportunities.