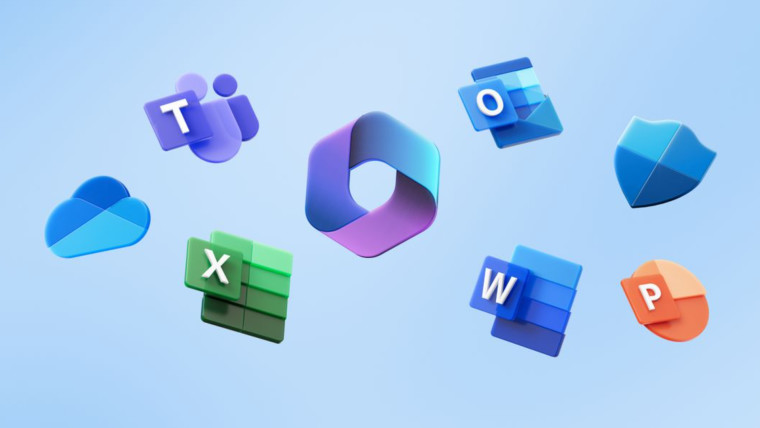 The Microsoft 365 Roadmap website was pretty busy this week, especially on the Microsoft Team side of things. There were also some new Outlook and OneDrive additions to the roadmap over the last seven days.
Microsoft Teams - Rooms will soon be able to join a live event as an attendee and much more
There were lots of new additions to the roadmap for Teams. We have already reported on two of them. One was the upcoming launch of the Town Hall feature on October 5. The other was the addition of the 3D chat environment feature Microsoft Mesh which will be released in a public preview sometime in October.
However, the roadmap also had a number of other smaller new Teams features added in the last week as well. One centered on live events for Surface and Teams that will roll out in November:
Teams Rooms on Windows can now join a live event as an attendee and watch the streaming experience.
Another will add new keyboard shortcuts for calls on Teams on the desktop and web in November:
We are changing the keyboard shortcuts used to initiate calls in Teams to create differentiation from other commonly used shortcuts and reduce accidental calls. The new shortcuts for Windows will be: Alt + Shift + A to initiate audio calls, Alt + Shift + V for video calls. For MacOs the new short cuts will be:Option + Shift + A to initiate audio calls, Option + Shift + V for video calls.
Another update that will roll out next month will add support for Teams Rooms on Windows for all in one PCs including the new Surface Hub 3.
OneDrive - Performance improvements are coming for the web version and more
We've already reported that OneDrive will soon add a way to work even without an internet connection. However, the roadmap says OneDrive on the web is getting some performance improvements, starting in a public preview in November and rolling out fully in December:
This feature will provide faster page load times when using OneDrive for Web or when using the Files app in Teams irrespective of your network speed. You will see faster screen loading, sorting, filtering, file moving, and renaming. This increase in speed is made possible by storing file metadata in the local cache of your device as opposed to requesting it from the cloud service.
Microsoft is supposed to make some OneDrive announcements on October 3.
Outlook - iCloud account support for the new Outlook for Windows
In September, Microsoft launched the new Outlook for Windows app for individual users. Last week, the Microsoft 365 roadmap stated that iCloud account users can now add them to the new Outlook app.
Come back next week as we will go through the roadmap and find the most interesting upcoming or new features in the Microsoft 365 family.