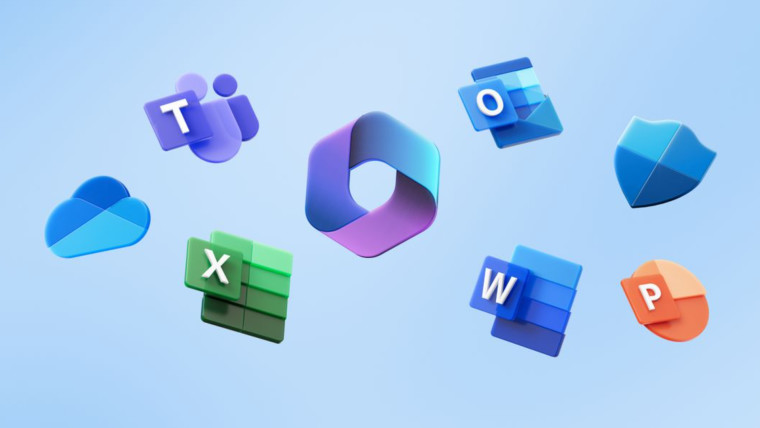 The suite of productivity apps and services that Microsoft creates and updates are all under the Microsoft 365 umbrella. The company also has its own online Microsoft 365 Roadmap that's constantly updated with plans to roll out new features, both big and small, to these apps and services.
In this first of what we hope is a regular weekly column, we will report on the new additions and updates that have been made to the Microsoft 365 roadmap over the past seven days.
OneDrive Offline support
One new update to the roadmap we have already reported on this week is the plan to offer access to OneDrive files while users are offline. The listing stated users will be able to " launch OneDrive in your browser and view, sort, rename, move, copy, delete and files even without internet access."
At the moment, the plan is to launch a preview of this feature in November, followed by an official rollout in December.
Outlook to add scheduling across different time zones; pasting in plain text for iOS users
The roadmap shows a few new features coming to Outlook. One will help organizers of meetings that have people working in a number of different time zones.
When scheduling a meeting with people in different time zones, the organizer will be prompted with additional insights regarding each participant's respective time zone. The Scheduling Assistant will now help find a time that works for meeting participants across time zones.
That feature will roll out later in September. Another feature, which is due out in October, is specifically for iOS Outlook users. They will soon be able to paste in plain text to get rid of any special formatting. Another update that's coming in October will see Outlook's Scheduling assistant moved over to the app's toolbar. Microsoft says this will "reduce clicks" and create "a more seamless scheduling experience.
Microsoft Teams Premium to add engagement information and more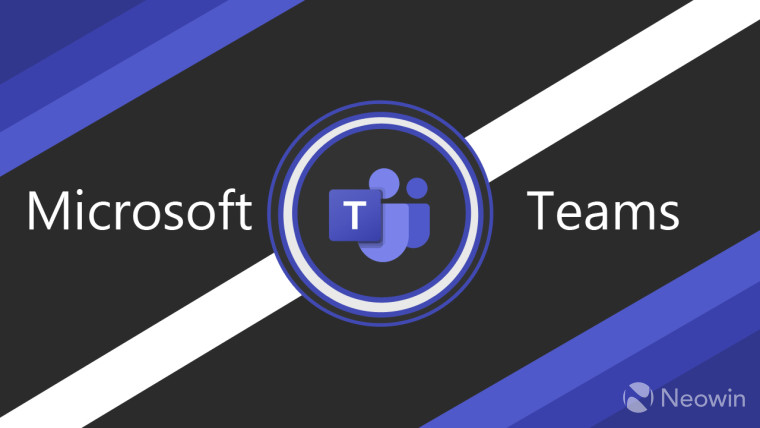 The Microsoft 365 roadmap shows that Teams Premium organizers will soon be able to get more data about meetings. The listing states:
Enables meeting organizers to view meeting engagement data such as total reactions, raised hands, cameras turned on, and more in the 'Attendance' tab after a meeting.
That feature is due to roll out in October. Another feature that's due to roll out in the same month is for developers who want to add Large Language Models into Team-based apps. The listing states:
The Teams AI library offers developers a suite of code functionalities designed to ease the integration of Large Language Models, empowering them to build rich, conversational Teams apps. It simplifies the process of creating Bots and Message Extensions, as well as interactions with Adaptive Cards for conversational experiences. Additionally, the Teams AI library also aids the migration of existing Bots, Message Extensions, and Adaptive Card functionalities with seamless integration with Large Language Models.
More updates for Edge and others
The Microsoft 365 roadmap also states that in October, there will be changes for getting update alerts in Microsoft Edge:
Getting alerts on available Edge Updates will come from Browser Essentials instead of the Settings page for better visibility and experience.
Also, the Microsoft 365 app for web and desktop commercial users will get a new tagging feature in September:
Tagging in the Microsoft 365 and web and desktop apps is a new, intuitive way for commercial users to organize their work independent of where files are stored. Find the new 'Tags' feature in the 'My Content' section of the Microsoft 365 App. This feature is only available to users who have OneDrive provisioned.
Keep in mind that all of these Microsoft 365 roadmap rollout and preview dates are subject to change and delays.