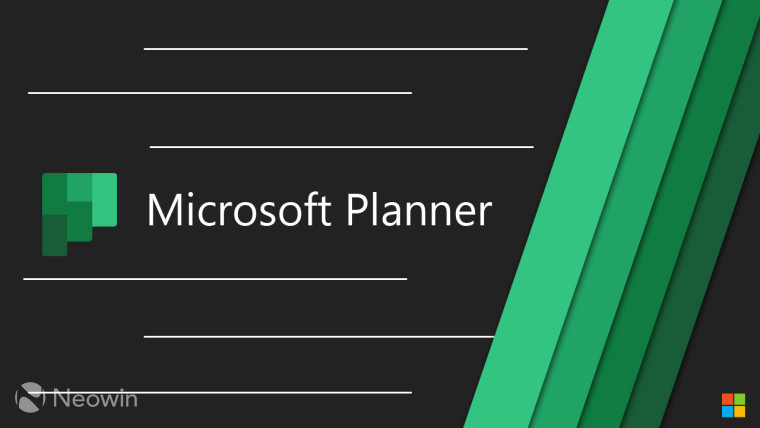 Microsoft Planner is quite a handy tool for project management and tracking both individual and team tasks. It also integrates quite well with Microsoft Teams but there is still room for improvement. Microsoft is looking to bridge this gap between consumer demand and feature availability today with the release of new features for Planner.
For starters, the ability to set Recurring Tasks is finally available. Microsoft says that this feature was highly requested and that users can now set up custom repeating tasks with ease. This can be done through the Repeat and Custom repeat fields for a task.
It is important to note that only one occurrence for a recurring task will be shown at a time and a future task will show up after the current one is marked as complete. You can still see future tasks from the Schedule tab. Moreover, if the due date is removed, a task will stop recurring. And just like Outlook recurring meeting invites, if you delete a recurring task, you will be asked if you want to remove just the selected instance or all instances.
Next up, we have the Grid view for Planner, which is pretty self-explanatory as well. Microsoft claims that this view will make it easier to manage existing tasks and add new ones. It's available both within plans as well as the Assigned to me tab. If you have any feedback for Microsoft about these Planner features, make sure to let Microsoft know via the Feedback portal here.