Last month, Microsoft began selling its Surface Pro 4 Type Cover with Fingerprint ID in multiple markets around the world. From today, it's offering another new variant of its popular keyboard accessory - this one has no fingerprint scanner, but it's still intended to provide a more 'sensory' experience than the standard version.
Microsoft quietly launched the new Surface Pro 4 Signature Type Cover today. It's a more luxurious version of the familiar keyboard, intended primarily for the latest Surface Pro 4 tablet, but also fully compatible with the last-gen Pro 3.
As Microsoft explains:
The Signature Type Cover is crafted in a stunning, two-tone gray mélange style of Alcantara—a unique, proprietary material, sourced only in Italy, with aesthetic, sensory, and technical qualities like nothing you've ever experienced.

Alcantara material ages beautifully, growing richer and darker over time and is wonderfully soft to touch. The Signature Type Cover was crafted from the latest generation of Surface Pro keyboards, which provides the perfect amount of travel in every keystroke, spaced keys for faster typing, and a larger glass trackpad.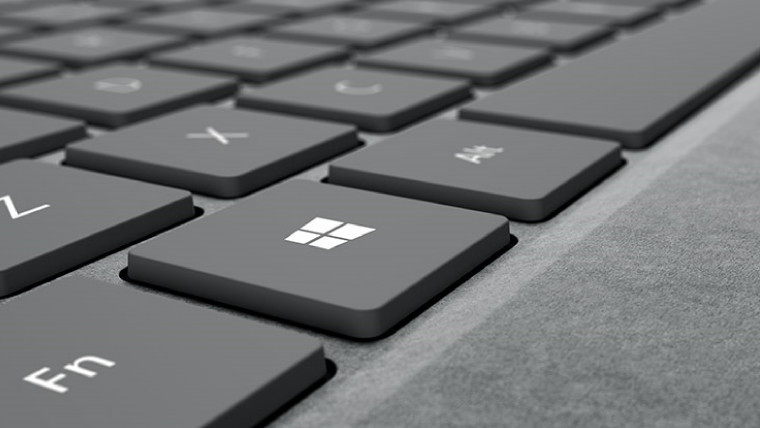 The Signature Type Cover is priced a little higher than the standard Type Cover, and is available now in various markets including:
You can find out a bit more about the new luxury keyboard in Microsoft's video below:
Source: Microsoft Store via Windows Central