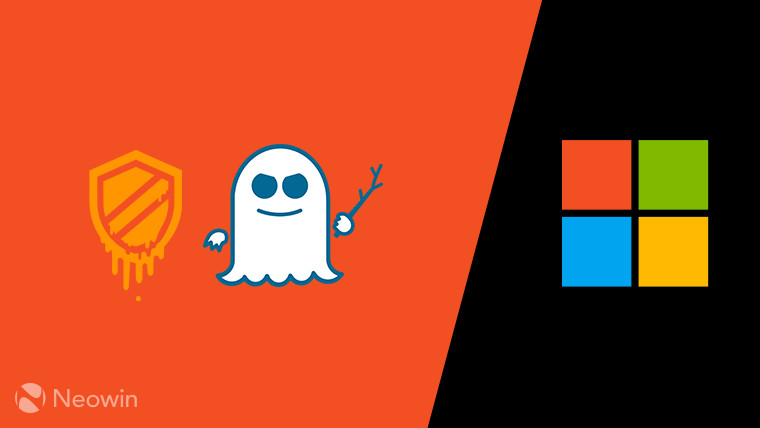 Microsoft published a blog post today to provide updates on the Spectre and Meltdown vulnerabilities, and the status of Windows 10 devices for being mitigated. As we know, these mitigations require both a software fix, as well as new firmware.
The company has been releasing patches for 32-bit versions of Windows 10, and is still working on providing updates for other supported versions. Intel released new microcode for its 6th-, 7th-, and 8th-generation chips last week, and Microsoft announced today that it will be making the Skylake (6th-gen) code available through the Microsoft Update Catalog beginning today.
The update is KB4090007, and Microsoft says that it will continue to release new microcode from Intel as it becomes available. Indeed, Spectre and Meltdown have no immediate fixes, but will be mitigated over time.
Microsoft also noted that you'll need to make sure that your anti-virus (AV) software is compatible. The company has been working with AV vendors, and says that the "vast majority" of Windows devices have compatible software, but compatibility issues arise when the AV software makes unsupported kernel calls. Because of this, you'll want to make sure that your AV software is up to date.
If you want to find out more about the Spectre and Meltdown mitigations that are available for Windows devices, and where you can download specific patches, you can check out Microsoft's page here.
Update: An earlier version of this article indicated that the microcode for 6th-, 7th-, and 8th-gen chips is available through the Microsoft Update Catalog, but at this time, it's only for 6th-generation 'Skylake' processors.