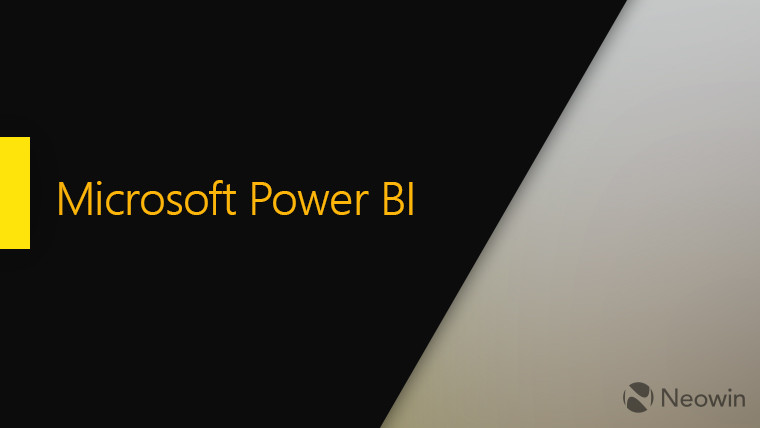 In June, Microsoft revealed new capabilities for the Power BI Snowflake connector. Then, last week, the tech giant published a feature summary for the Power BI Desktop July update. Today, Microsoft has announced the release of a new Power BI component for popular JavaScript library, React.
Essentially, Power BI reports, dashboards, dashboard tiles, report visuals, and Q&A can now be embedded in React applications. Performance will also be optimized by leveraging the bootstrap integration, enabling client side APIs including report authoring to be utilized. The new component offers support for both JavaScript and TypeScript, with streamlined embed lifecycle management in React apps.
Microsoft has also provided a demo application to showcase the working of Power BI React as displayed above. Functionalities such as bootstrapping a Power BI Report, updating and embedding it, and more are demonstrated in this demo. Instructions on running the demo have been provided here.
The Redmond firm made note of the fact that this capability was introduced as a result of a number of user requests that asked for easier integration between Power BI and React web applications. As such, users have been encouraged to keep providing their feedback and ideas.
Power BI React is an open-source component and it has been made available on GitHub and on NPM. Details on how to embed various Power BI analytics in a React Application using Power BI React have been provided in a README file here.