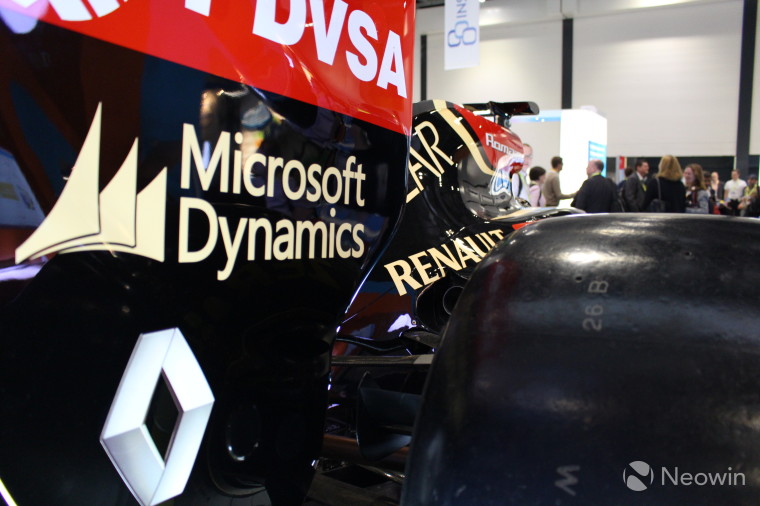 Today, at the Convergence 2015 conference in Barcelona, Microsoft revealed that the latest version of its customer relationship management suite, Dynamics CRM 2016, is now available across the globe.
Jujhar Singh, General Manager for Microsoft Dynamics CRM, described the new release as "a huge leap forward in our journey to intelligent customer engagement". Dynamics CRM 2016 is available both online and on-premises in 130 markets and 44 languages, and as he explained, Microsoft's approach to its development prioritized these goals:
...to enable organizations to personalize customer experiences – engaging customers at the right time, in the right place and with the right content; to give them the tools to be more proactive, and to empower them with the intelligence to be able to predict trends and identify patterns -- to know what the customer needs and wants before they do.
In his blog post, Singh elaborated on some of the key improvements that the new release delivers across three areas of focus:
Productivity – Capabilities in CRM 2016 are seamlessly embedded into productivity tools, including Office 365. In CRM 2016, we've enhanced the CRM app for Outlook, delivered templates for our immersive Excel experience, simplified the creation of personalized sales documents in Word and enabled seamless access to contextual CRM documents across SharePoint, Office 365 Groups and OneDrive for Business.

Mobility – CRM 2016 features full offline mobile capabilities for phones and tablets, the ability to create task-based mobile apps, Mobile Application Management with Microsoft Intune and next generation Cortana integration that surfaces CRM data for key sales activities, accounts and deals, and mobile marketing with SMS capabilities available with Dynamics Marketing in four countries.

Unified Service – CRM 2016 delivers a single, unified solution for Customer Service across self-service, agent assisted service and field service. Building on the integration of Parature knowledge management in spring 2015, we now have a new role driven agent experience with the Interactive Service Hub, native Knowledge Management, surveys to capture voice of the customer and field service capabilities with our recent acquisition of FieldOne.
Dynamics CRM 2016 also builds on the foundations laid down in last year's release with deeper Cortana integration. Microsoft says that it's "bringing the advanced analytics and machine learning capabilities of the Cortana Analytics Suite to preview our first intelligent, adaptive processes for sales, customer service and social."