The biggest gaming event of the year, E3 2016 is almost upon us, with excitement among fans at its peak. Microsoft is also hosting an Xbox FanFest event in Los Angeles on Sunday morning, June 12, before the company officially kicks off its E3 conference on June 13. Xbox executive Larry "Major Nelson" Hryb has posted a video on Periscope showing off the numerous freebies that Microsoft will be giving away to the first 500 attendees of its FanFest.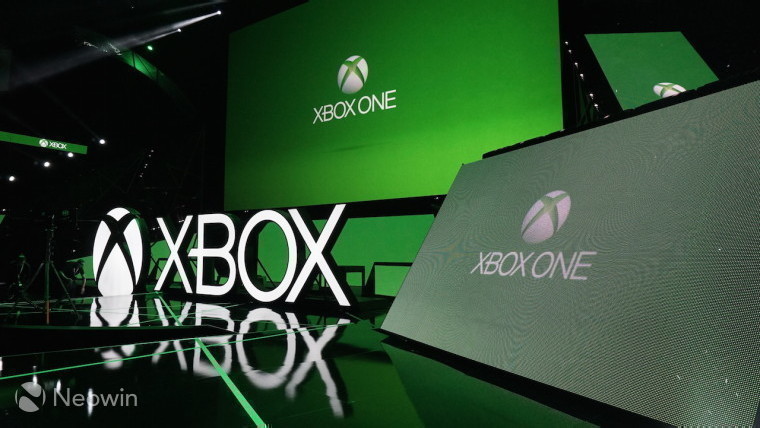 Some of the freebies shown off in the video are as follows:
These are arguably some very interesting items that will delight Xbox fans, and be a worthy keepsake from this year's conference. However, Larry Hryb has assured viewers that there are some more "very cool" freebies that they haven't shown off yet, which will be given to the first 500 Xbox FanFest attendees.
The company has also stated that it will host a special Forza event at the Petersen Automotive Museum on June 13, and a party at the Premiere House at Regal LA Live on June 14.
Microsoft has also reminded fans that there are a limited number of tickets available for the event, which will be provided on a first-come, first-served basis so interested fans are required to purchase tickets as soon as possible from the Microsoft store before the lineup begins at 10 PM, Saturday, in LA. Doors for the Xbox FanFest will officially open on Sunday.
At its E3 briefing, Microsoft is also expected to unveil two entertainment focused Xbox devices: a Chromecast-style streaming dongle, and a media box with support for casual gaming, going up against the Apple TV. The company is also rumored to announce a slimmer Xbox One, with numerous reports suggesting that the updated console will be 40% slimmer than the current version and will feature 4K support as well. According to the official E3 website, Microsoft will also be discussing virtual reality on the Xbox One at the gaming expo.
Source: Microsoft (Periscope)