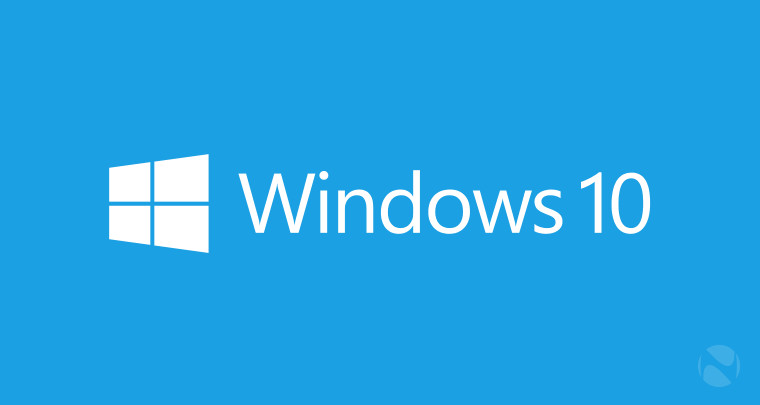 Over the weekend, Microsoft's message to Windows Insiders about upgrading to Windows 10's final release became intertwined in a licensing issue which the company tried to clarify by bolting on a few words to a recent blog post. Last week, the company announced a few changes coming to the way the Insider builds will be delivered, which some users pointed out creates a loophole in the licensing to obtain a free copy of Windows 10.
Here's the issue, if you are participating in the Insider program, you will be able to upgrade to Windows 10 on July 29th for free, just like any consumer who has a valid license of Windows 7 or 8. The issue is that if you do not have a valid license, what you can do is download an ISO of Windows 10 which Microsoft has made available for several preview builds of Windows 10, install that OS cleanly, then upgrade to the final build on the 29th and voila, you have a free version of Windows 10.
The Internet went ballistic over this issue and Microsoft subtly responded by bolting on to their initial blog post the words "It's important to note that only people running Genuine Windows 7 or Windows 8.1 can upgrade to Windows 10 as part of the free upgrade offer.*" At this time, the company has not said how or if they are going to verify that Windows 10 Insiders have a valid copy of Windows 7 or 8.
In short, by using a loophole that Microsoft has created because they released ISOs of Windows 10, you can go from Windows XP or Vista to Windows 10 for free if you put your moral conscience and ethics aside. Because the user never obtained a license of the OS with Windows 7 or 8, this method is technically pirating the OS.
But is this really an issue for Microsoft? Likely, not; there is a small probability that a few users of the Insider program have never purchased a genuine version of Windows 7 or 8. But anyone who is in the Insider program who is using the OS on a machine that previously had Windows 7 or 8 on it, is already eligible for the free upgrade so this loophole is of no value to them.
You could make the argument that Windows XP or Vista users can save themselves a couple hundred dollars and use this method to upgrade to Windows 10 for free but if a consumer is still using XP, the likelihood of them jumping to Windows 10 is small as they have remained entrenched with the decades old OS. And even if a few do, the bottom-line impact of this loophole is minimal, except in China, where piracy runs rampant. But in that case, do you believe those users, who already pirated Windows XP, were going to buy Windows 10 in the first place?
Microsoft also made a few other subtle changes to the announcement post which appear to be legal verbiage to protect the company in the future regarding licensing of Windows 10. The company removed the words "remain activated" from their announcement post for Insiders who are upgrading to Windows 10 RTM for free, which the Internet assumed was some type of work-around to eventually charge the users.
Alas, this appears to be simply a case of the legal team interjecting into the post after it went live to protect itself in the future, as Gabe Aul has clarified that Insiders get Windows 10 free and clear, even if it's a clean install of the OS with no prior install of Windows 7 or 8.
It's worth pointing out that for a company to amend a post after it goes live is a concerning issue but the update does not appear to be intentionally devious. Still, Microsoft has a history of confusing the user with ambiguous messages (another question still outstanding is what update is coming to Windows RT users) and this is only the most recent example.
In a matter of about 24 hours, the Internet has gone full circle on the issue of Windows 10 is free for Insiders, to it's not free, back to it's free for Insiders as long as they, at some point in time, had a genuine Windows 7 or 8 license.