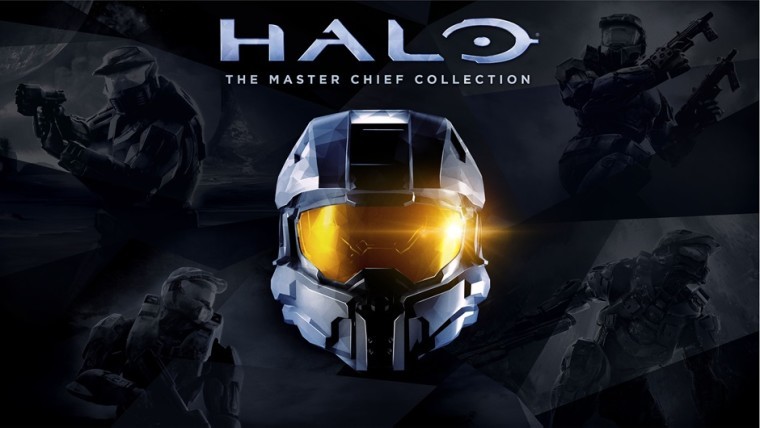 Microsoft-owned developer 343 Industries is still attempting to fix many of the problems that have plagued "Halo: The Master Chief Collection" since it launched last month, and now it's announced plans to give those who played the compilation a free game to make up for the issues.
In a letter published on Xbox Wire, Bonnie Ross, head of 343 Industries, wrote that the studio has been "working around the clock" to alleviate multiplayer matchmaking problems and other bugs, having released weekly updates to the game. To apologize for the issues, Ross said those who played the game at any point since its Nov. 11 launch to Dec. 19 will receive a free month of Xbox Live, an in-game nameplate, an in-game avatar, a remastered version of the "Halo 2" map Relic and a remastered copy of "Halo 3: ODST" when it's released.
Release dates for the latter two gifts have yet to be announced, though Ross wrote that work on remaking "Halo 3: ODST" for Xbox One "has just started." Both it and "Relic" will run in 1080p at 60 frames per second when they're released, Ross announced.
With the announcement of "Halo 3: ODST" coming to "Halo: The Master Chief Collection," the only first-person shooter entry in the franchise missing from the compilation will be "Halo: Reach," which was original developer's Bungie final Halo game.
Source: Xbox Wire