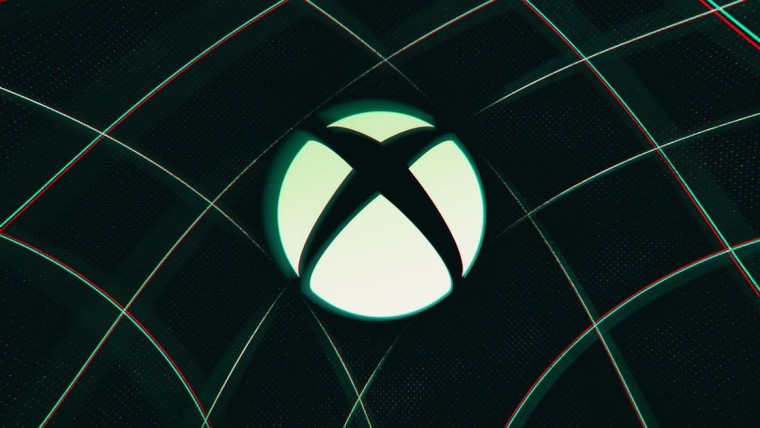 Microsoft seems keenly interested in developing and deploying an in-game advertising marketplace within the Xbox universe. Although ads would be visible inside a few games, they would be subtle, non-intrusive, and most importantly, not be visually distracting.
Microsoft is reportedly building an in-game system for Xbox games that would allow brands and companies to serve ads. The ads, however, will be "placed", and not played. Simply put, gamers need not worry about ads that hinder gameplay, just to play a promotional message, indicated a report from BusinessInsider. The Windows OS maker seems to be considering multiple AdTech companies as potential partners.
The AdTech company that Microsoft ends up partnering with for serving ads within its Xbox universe would not be able to just set up a standard marketplace. In other words, businesses interested in advertising their products and services wouldn't be able to simply pay money and ensure gamers are served ads.
Microsoft seems interested in offering more "ad space". For the Xbox gaming ecosystem, this translates to adding more games that brands can advertise in, and allowing more game developers or publishers to sell ad space within their own creations.
Coming to the actual advertisements, and how they would be actually served, the report indicates digitally and dynamically rendered billboards within a game. In other words, these ads wouldn't impede gameplay. It is not immediately clear, but Microsoft might offer other promotional tactics such as avatar skins or video ads that play in gaming lobbies.
Needless to mention, Microsoft hasn't confirmed or denied it is actively exploring options to include more ads within the Xbox gaming ecosystem. The company currently allows limited forms of advertising within Xbox. Advertisers can purchase ads that appear on the Xbox dashboard. Additionally, agencies can buy in-game ads that appear within certain games. Microsoft also works with third parties such as Yahoo and Anzu to boost ad revenue.
Ads, within game titles that gamers play on dedicated gaming consoles, aren't as common as those within mobile games. Microsoft must be acutely aware that pushing any visually intrusive ads within console games would cause a huge backlash. Hence, it is quite likely the company would begin inserting subtle advertisements within some free-to-play titles. However, it is amply clear that Microsoft wants to build a large ad network that it owns and controls.
Source: BusinessInsider