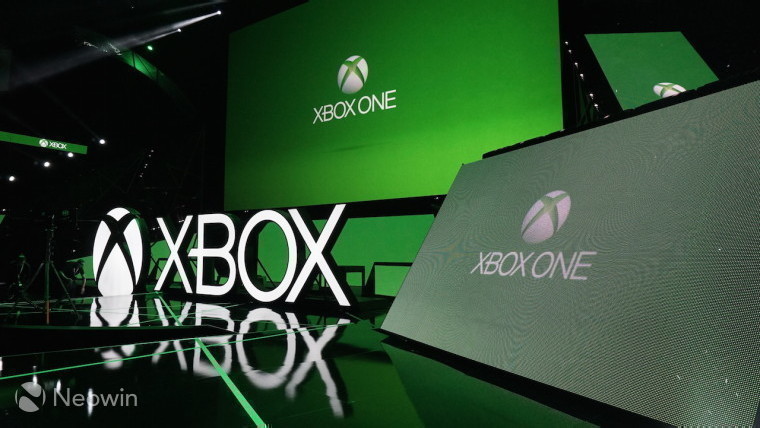 Back in May, it was reported that Microsoft was to launch a 'Chromecast-style' streaming stick at this year's E3 event. E3 came and went, but the general public never got to see the device, which was codenamed Project Hobart.
According to a new report from Jez Corden of Windows Central, Hobart has in fact been canceled. The reason for the sudden cancelation is unknown, but Microsoft was apparently set to order 300,000 units for a release of a few weeks after E3.
Hobart would have cost $99, which is super-expensive in the world of streaming dongles. It would have been powerful enough to run UWP apps, which likely would have been the one thing that differentiated it from its cheaper competition. For comparison, Amazon's Fire TV Stick costs $39.99, Google's Chromecast costs $35, and even the new Chromecast Ultra - which supports 4K streaming - is $69.
Sadly, the streaming device market isn't something that Microsoft has decided to tap into, and the cancelation of Hobart confirms that. The company's Movies & TV app is one of very few Microsoft services that haven't been ported to other platforms, and if you want an all-Microsoft streaming experience, you'll need to shell out a few hundred dollars for an Xbox One.
Brad Sams of Thurrott.com - who originally broke the story prior to E3 - compared Hobart's cancelation to the Surface Mini. It's a fair comparison when considering that both devices were slated to launch until a last-minute cancelation.
Source: Windows Central