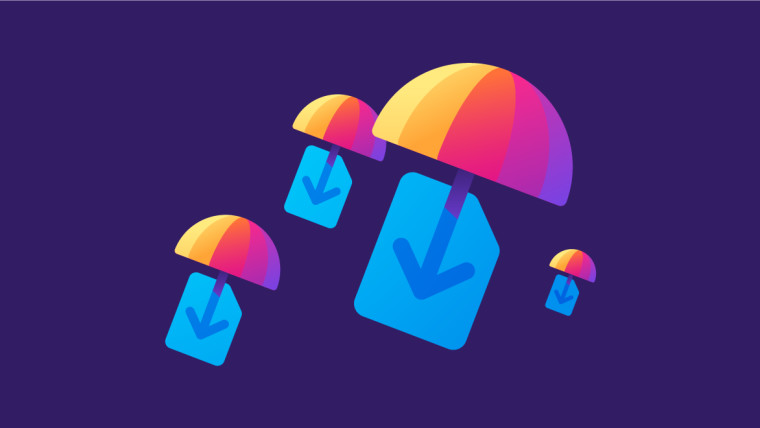 Mozilla has announced that Firefox Send has graduated from its experimental status. The launch of Send comes as no surprise, in fact, Mozilla announced in January that it would be launching the product officially sometime this year.
With Firefox Send, anyone can upload files up to 1GB to Mozilla's servers and share the download link with friends and other contacts. During the upload process you can upload single files which retain their file extension, or multiple files which get put into a zip folder. There are also options to choose how many times the file can be downloaded before the file expires (requires registration), and how many days the link should stay active for (requires registration). For a bit of added protection, you can also choose to password protect the download.
Files that are sent using Send are end-to-end encrypted which means your data is secure from the moment you send it to the moment it's opened. This, combined with the previously mentioned features, make Firefox Send a useful tool for sending your more sensitive documents.
Users with a Firefox Account or those who sign up for one get some additional perks with Firefox Send. Registered users can share files up to 2.5GB, share files with more people, keep links active for up to 7 days, and manage shared files from any device. If you want to begin using the service, just head over to send.firefox.com.