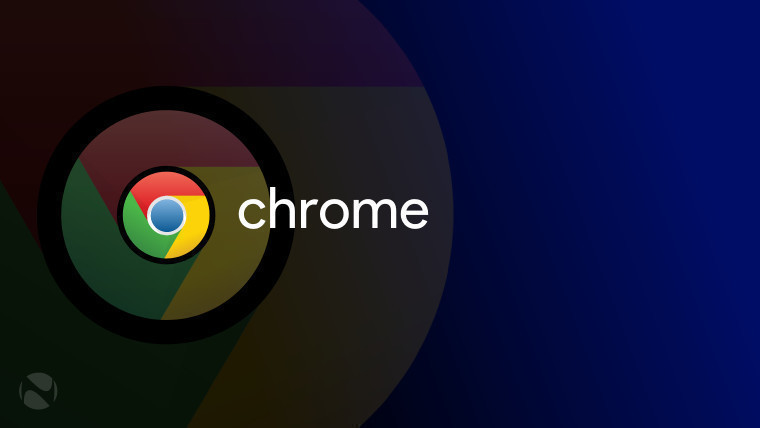 Google Chrome has just passed Internet Explorer to become the most used browser worldwide, according to statistics by NetMarketShare. It was expected that Chrome would replace Internet Explorer as the top dog because of the growth it has been receiving over the past few months.
NetMarketShare joins StatCounter in crowning Chrome the new browser king on desktop platforms. StatCounter uses different methods to works out a browser's market share but believes Chrome's worldwide usage share to be at 60.14%, and Internet Explorer to be at just 12.26%. StatCounter's figures show that Chrome overtook Internet Explorer way back in May 2012.
The latest figures by NetMarketShare put the major browsers at the following percentage points:
Chrome – 41.67%
Internet Explorer – 41.37%
Firefox – 9.76%
Safari – 4.91%
Opera – 1.89%
Safari and Opera both saw modest growth in their market shares. Firefox dropped into single figures - from 10.54% to 9.76% - which represents the lowest the open-source browser has been for a very long time.
Source: NetMarketShare