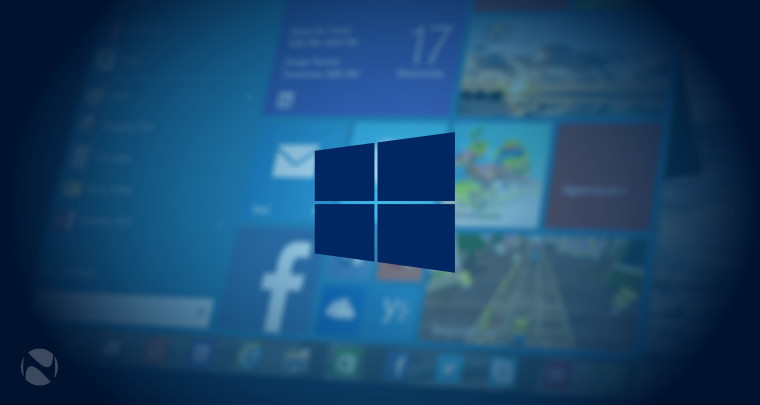 Are you planning on buying a PC that has Windows 7 Professional or 8.1 pre-installed? Well, you'd better act quickly, as Microsoft has stopped selling licenses for the operating systems. The news should not come as a surprise, as the company is following its long-standing end-of-sales dates.
As you can see, as of today, the only Microsoft-developed OS that you can get pre-installed on a new PC is Windows 10. Luckily, Windows Vista, 7, and 8.1 are all still supported, and will continue to be for some time.
The end of extended support for Vista will be in April of next year, and for Windows 7 it will be January, 2020. Windows 8.1 will still be offered mainstream support until 2018, and then extended support won't end until 2023.
For those that aren't familiar with the terminology used here, extended support is pretty much exclusively security updates.
While you won't be able to find a PC running either of the legacy operating systems for much longer, Microsoft does offer downgrade rights, although they don't apply to everyone. What this means is that depending on which version of Windows you purchase, you could be eligible to install an earlier version on that machine. To find out more about downgrade rights, click here.