Last week, Apple announced a series of pricing adjustments in numerous markets, including the European Union. The decline of the euro in recent months means that purchases in the EU are effectively worth 'less' than before relative to other major currencies - an Apple MacBook Pro sold in Europe in September was worth $2,578 USD; this month, the dollar value of that EU sale had fallen to just $2,158.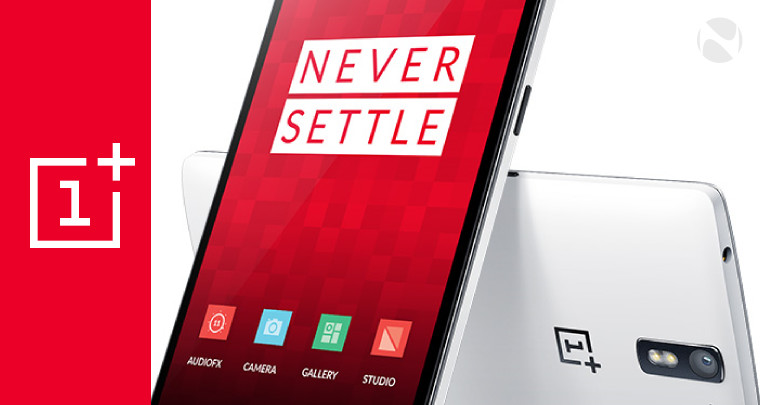 This is a big problem for companies that operate with far slimmer profit margins than those of Apple, so it should come as no surprise that OnePlus has announced a similar pricing adjustment which will come into effect next week.
OnePlus said that is "now selling devices at a loss in the EU", and since the company was already selling its devices at near-cost price, keeping its eurozone prices at current levels has become unsustainable.
From March 25, OnePlus will be increasing the price of its One handset in euro markets:
16GB Silk White | Current price: €269 | New price: €299
64GB Sandstone Black | Current price: €299 | New price: €349
Thankfully, that still leaves some time to grab a OnePlus One at the current prices. "For the next 7 days," the company said today, "we will take the hit and absorb all of the loss from selling below cost. We think it's only fair to give you a week's notice and hope you can understand why we have to do this."
The company added that it will not be amending the prices of its accessories in Europe.